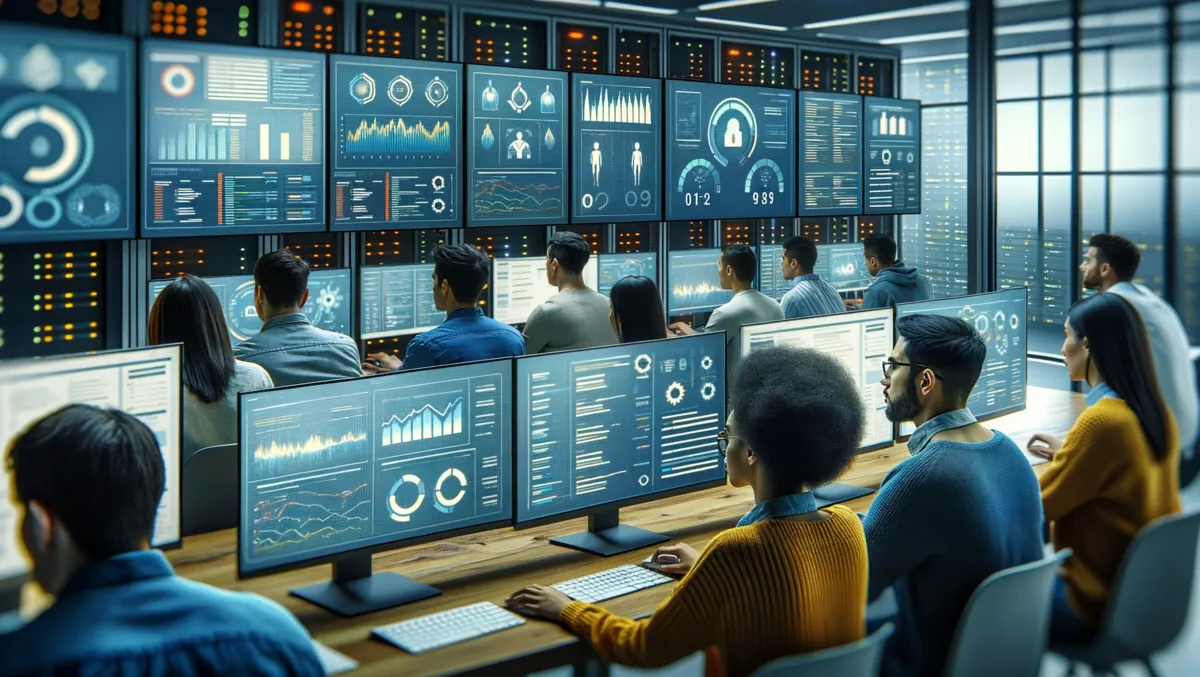 Absolute Software unveils Application Health for enhanced cybersecurity
Absolute Software recently announced the debut of Absolute Application Health, an innovative tool designed to boost cybersecurity while simultaneously improving end-user productivity. The launch claims to provide the industry's most advanced application health monitoring capabilities and cements the company's position as a trailblazer in self-healing, intelligent security solutions. This latest development in Absolute Software's Secure Endpoint product line enables clients to monitor the health status of over 2,000 widely used Windows and Mac applications.
This innovation comes at a time when organisations across the globe are spending millions on endpoint devices and billions on security controls to protect their networks from advanced threats and costly compliance violations. However, despite these hefty investments, businesses are continually confronting increased attacks and complexity challenges which notably disrupt operations. "This is leading to a continual need for innovations that can mitigate software failures and close security gaps," stated Sarah Pavlak, Industry Principal at Frost & Sullivan.
The 2023 Resilience Index by Absolute reveals that on average, enterprise devices have 67 apps installed, 10 percent of these have more than a 100 applications. The report also discloses that seven of the top ten most widely adopted security tools were installed and functional on less than 80 percent of deployed devices on average. In some instances, apps were only working as expected 47 percent of the time.
John Herrema, Chief Product Officer at Absolute Software, highlighted the redundancy of a tool failing to monitor other applications. "The complexity and fragility of endpoint applications, however, mean that all too often they are failing. And if the tool you use to monitor your other applications is subject to those same failures, then you're really in trouble," he said. This latest development builds on Absolute's unique Persistence technology, allowing customers to not just maximise their security and productivity, but also obtain a maximum return on their software investments.
The new Absolute Application Health extends verbose visibility, enabling IT and security practitioners to guarantee applications are installed, running, up-to-date, and aptly configured across the whole device fleet. The users also acquire detailed, interactive reports that help swiftly diagnose why an application is failing and take corrective action.
Absolute's distinct Persistence technology is embedded in more than 600 million devices' firmware. It provides a secure, unfaltering connection between the Absolute Platform and the endpoint, a 'digital tether' as described by the creators. The Application Health feature utilises this link to assure constant health monitoring and reporting, reinforcing organisations' security further.
Absolute Application Health is now available to all Absolute Secure Endpoint customers subscribed to compatible Absolute Resilience licenses.