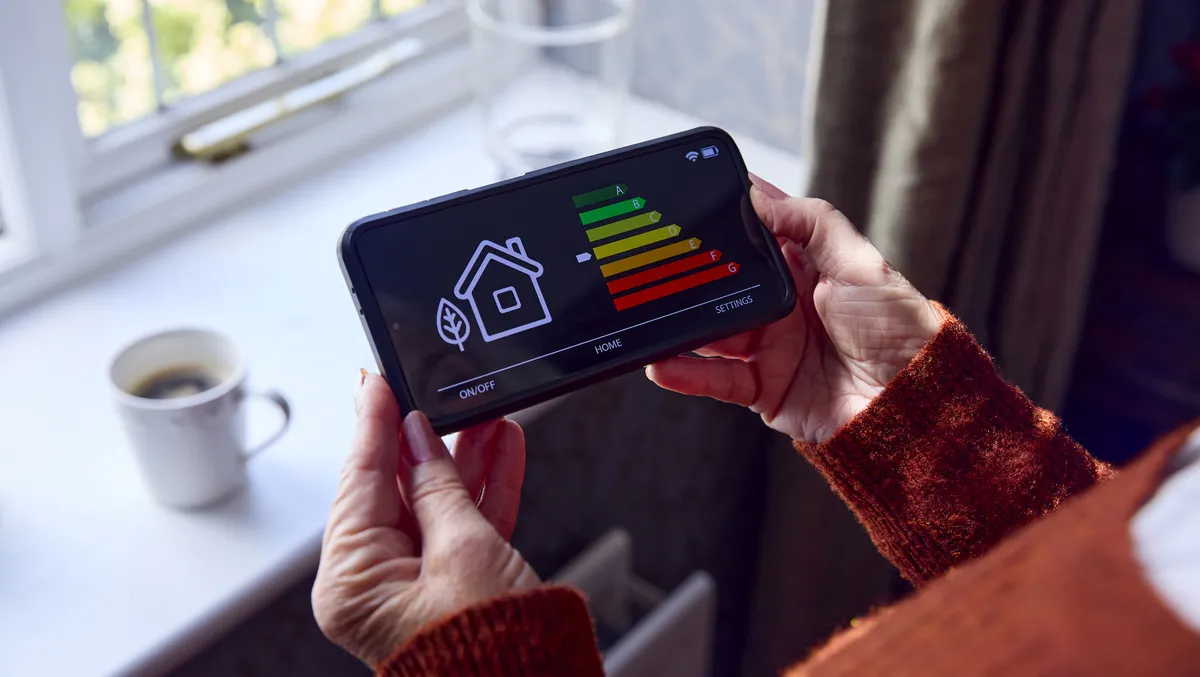 Big savings on Luminous power solutions for festive Cricket season
In a drive to fuel the twin festivities of the Cricket World Cup and the festive season, Luminous Power Technologies, a leading energy storage solutions company, has teamed up with ecommerce giants Amazon and Flipkart India to launch 'India Full Power with Luminous.' This campaign offers impressive discounts on Luminous inverters and batteries, ensuring cricket enthusiasts and fans can enjoy an uninterrupted watching experience.
The limited-time offers will remain available until the 15th of October, 2023, ensuring that households across India have access to top-notch energy storage and power backup solutions during their celebratory season. The discounts, available on Amazon, Flipkart, and the Luminous E-shop, leverage the extensive network of these ecommerce platforms to reach potential customers. The goal? To ensure the World Cup experience remains uninterrupted during this festive season.
Speaking about the initiative, Neelima Burra, Chief Strategy Transformation & Marketing Officer, Luminous Power Technologies, said, "As the festive season and the Cricket World Cup coincide, the fusion of celebration and cricketing excitement lights up every home in India. At Luminous Power Technologies, we understand that uninterrupted power during these moments is not just a convenience; it's the lifeline of joy and connectivity. 'India Full Power with Luminous' not only provides exclusive offers to the consumers but also empowers Indian households with reliable energy solutions."
"We recognise the shift towards e-commerce platforms for festive shopping, and our commitment to delivering top-tier solutions remains unwavering. Our aim is to fuel not only cricket fever but also the spirit of celebration, togetherness, and uninterrupted enjoyment," she added.
The Luminous range of products is designed to meet various consumer needs, from powering basic fans and lights during outages to heavy-duty inverters capable of powering all household appliances, including air conditioners, home theatre systems, and washing machines. The India Full Power festive promotions include discounts of up to 60% on Luminous Inverters & Batteries, starting at Rs. 3999. Select models also come with a one-year extended warranty, making it a festive special warranty coverage of 3 years on these models. Besides, at the Luminous E-Shop, every purchase of Luminous Inverters & Batteries offers assured prizes like free movie tickets, Boat smartwatches & Airdopes, travel vouchers, and even gold during this festive season.
Luminous has consolidated its reputation as a reliable power backup brand through its enduring partnership with cricket icon Sachin Tendulkar and the Rajasthan Royals team. This long-standing association not only reflects the brand's commitment to excellence but also its ability to consistently deliver high-quality products and services. In many ways, the company's reputation echoes the reliability, trustworthiness, and functionality of the cricket legend and the esteemed cricket franchise with which it is associated.
Luminous Power Technologies is a trusted brand in the power backup and residential solar space with a range of innovative products, including inverters Batteries & Solar solutions. With 35 years in business, 6 manufacturing units, more than 28 sales offices in India, and a presence in over 40 countries, the company's 6,000 employees serve over 100,000 channel partners and millions of customers. Their motto has always been Customer Delight through Innovation & Passion with a focus on Execution & Teamwork.