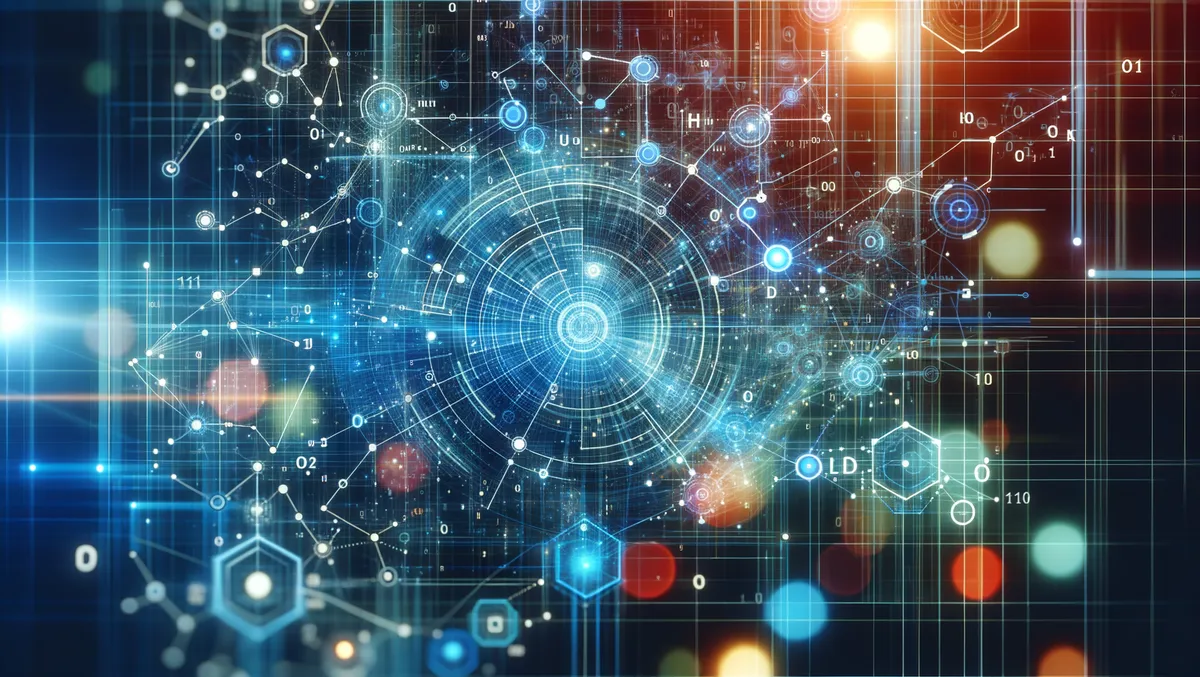 Celonis launches PI Graph to boost generative AI & process intelligence
Thu, 16th Nov 2023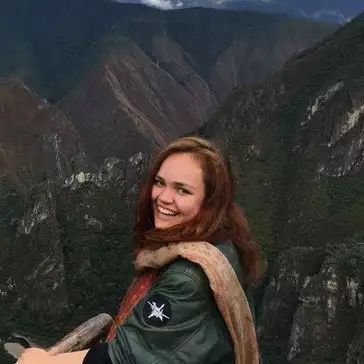 By Catherine Knowles, Journalist
Celonis, the pioneer in Process Mining technology, has launched its next generation of process intelligence called the Process Intelligence (PI) Graph. The PI Graph plays a central role in the Celonis platform and aims to support evolving technologies such as Generative AI.
The Process Intelligence Graph's functionality incorporates the capturing and unification of an organisation's process data, simultaneously enhancing it with machine learning and profound process knowledge gathered from thousands of customer engagements over the past ten years.
Alongside the unveiling of the PI Graph, Celonis has unveiled several dynamic upgrades to its platform. These include the Process Copilot, Process Adherence Manager, Studio and Transformation Hub. This follows the news that Celonis has recently acquired Symbio, a leading provider of AI-driven Business Process Management Software.
The PI Graph is an open and constantly evolving resource, similar to a 'Wikipedia of Process Intelligence'. It compiles process improvement knowledge from the Celonis ecosystem and offers that intelligence back through a user-friendly Process Intelligence API. The goal of the PI Graph is to act as a common language to optimize processes, aligning organizations to act collectively to improve efficiency.
Alex Rinke, co-CEO and co-founder of Celonis, comments: "The Process Intelligence Graph is the modern equivalent of the Rosetta stone - it's the connective tissue that's been missing in modern enterprises. The PI Graph enables technologies like AI and automation, feeding them the data they need for how processes actually run, contextualized with the knowledge of why they run the way they do, and how they can be improved."
The Celonis Platform aims to elevate the level of process excellence, embedding process intelligence into every platform, tool, and application. Daniel de Rooij, SVP Digital Transformation at Reckitt, appreciates the innovation brought by Celonis. He said, "Every CIO wants to be able to transform their business in a more intelligent and sustainable way. Celonis provides us with unique process intelligence that accomplishes this and fosters objective collaboration across the enterprise."
R "Ray" Wang, CEO of Constellation Research, also supports the pioneering efforts of Celonis in Process Intelligence. He voiced, "Process Intelligence has rapidly evolved to become a strategic imperative for both business and IT executives. The Process Intelligence Graph and an open platform strategy are critical capabilities in an evolving IT stack."
Celonis has introduced multiple new capabilities within its platform such as the Process Copilot, Studio, Transformation Hub and the Process Adherence Manager. The Process Copilot simplifies the process of identifying and capturing value opportunities across the business. The Studio feature has chalked out a new guided experience that makes it easier to build, test and edit applications within the Celonis platform. The Transformation Hub visualises the business impact of Celonis implementations, and the Process Adherence Manager integrates process mining and conformance with real-world data.