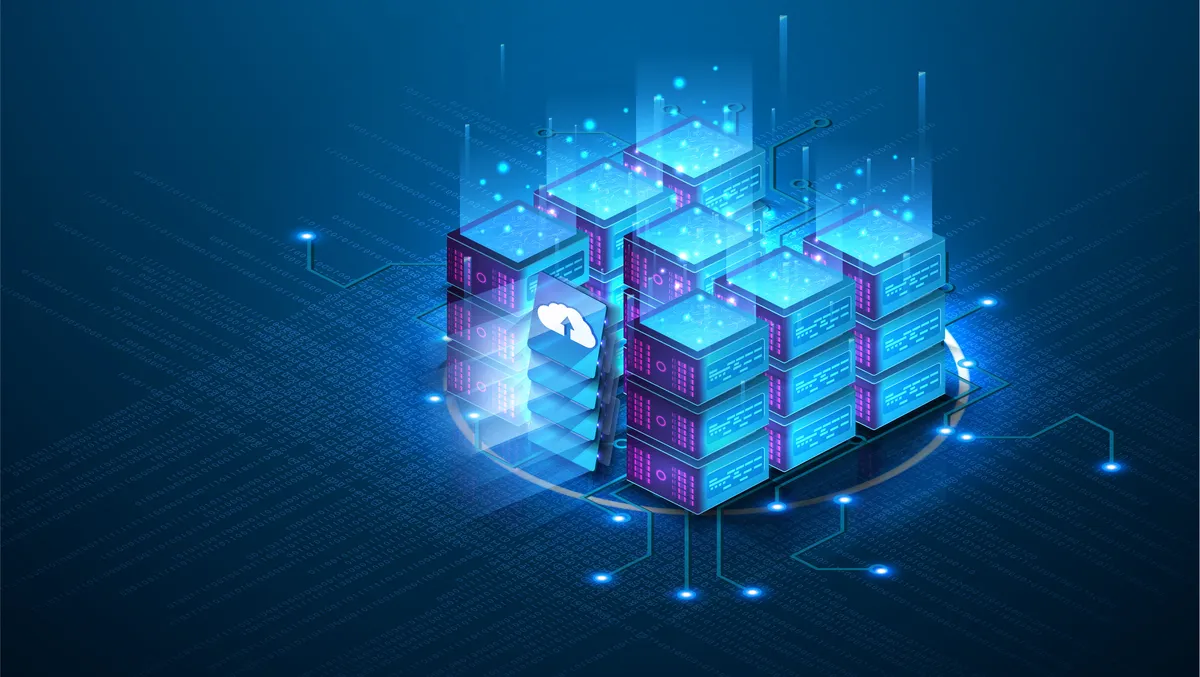 Commvault named highest in six use cases by 2023 Gartner Critical Capabilities Report
Commvault, a global enterprise data protection leader, was recognised among 14 vendors in a recent 2023 report from Gartner, the company that delivers actionable insights to executives and their teams. Gartner has ranked Commvault highest in six out of seven use cases in the 2023 Gartner Critical Capabilities for Enterprise Backup and Recovery Software Solutions Report.
The Gartner Critical Capabilities report was released as a companion to the Gartner Magic Quadrant and assessed vendors based on 15 capabilities and seven use cases. Commvault achieved the highest scorings in multiple areas and exceeded expectations by scoring highest in use cases such as On-premises (4.74/5), On-premises and SaaS (4.58/5), Hybrid/Multicloud (4.76/5), Hybrid/Multicloud and SaaS (4.65/5), Disaster Recovery (4.48/5) and Ransomware Detection, Protection and Recovery (4.39/5). The report also positioned Commvault second highest for the Data Services Use Case (4.36/5).
Param Kumarasamy, Vice President of Product Management at Commvault, expressed his satisfaction with the company's performance by stating: "We believe that this year's release of the Critical Capabilities report is indicative of the industry as a whole; data continues to require stronger protection across more environments. At Commvault, this is our sweet spot - delivering secure data protection for the hybrid world. We are honoured to be recognised in this year's Critical Capabilities report. The active defence, proven recoverability, and breadth of coverage we deliver to enterprise customers provides the right mix of detection, security, and recoverability capabilities to help them meet threats head-on, while enabling the lowest possible TCO."
Commvault also earned recognition as a Leader for the 12th consecutive time in the 2023 Gartner Magic Quadrant for Enterprise Backup and Recovery Software Solutions. The firm's position was determined based on its Ability to Execute and Completeness of Vision.
Commvault is a global leader in cloud data protection, priding itself on a platform that combines comprehensive data protection, proactive data defense, and advanced ransomware protection in a single view. The company diligently ensures the safety of data, applications, and production workloads for over 100,000 organisations globally. This helps them keep their data secure and ready for playing a crucial part in driving business growth.