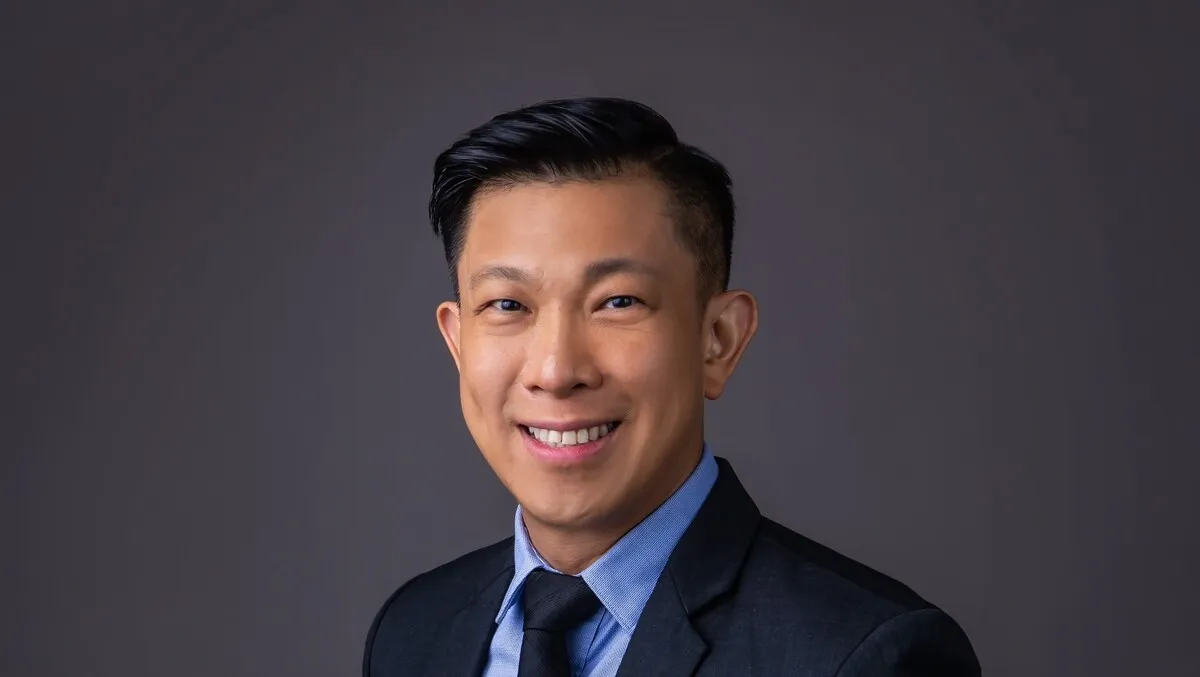 Digital systems running India's DFC cannot afford to fail
Wed, 26th Apr 2023
When the Indian government set out to build an ambitious railway network to link up four corners of the country – Delhi, Mumbai, Chennai and Howrah – in 2005, it had a clear vision of improved connectivity to decongest roads and reduce the associated emissions.
The freight-only railway lines in the Dedicated Freight Corridor (DFC), seen as the country's most ambitious railway project since independence, are expected to save more than 450 million tons of carbon dioxide in the first 30 years of operation.
The Indian rail network had long been a critical component of the country's transportation infrastructure. However, as the nation's economy grew, the rail system also became increasingly strained by an overburdened and ageing infrastructure.
The DFC was conceived as a solution to these challenges, aiming to create dedicated freight-only railway lines to facilitate the efficient movement of goods and decrease the reliance on road transportation.
A key challenge for the DFC was the need to integrate modern technology and systems to ensure seamless and efficient operations.
Not only would the project builders have to create high-speed rail corridors over 8,000km of tracks, but they also required smart electronic signalling and safety management to ensure the trains ran smoothly all the time.
The train management system, which oversees the movement of trains, is one area where cutting-edge technology is essential to the project's success. In particular, fault-tolerant servers are crucial for maintaining continuous, reliable operations even in the face of hardware failures.
They will ensure the seamless operations of this train management system, which is paramount to the success of the DFC. To ensure minimal downtime and the safety of the freight trains, these fault-tolerant servers can help maintain smooth operations even during hardware failures and unscheduled disruptions.
Especially for a transport sector that has witnessed a revolution in automation and control systems, the computing servers that run these systems have to be operational 24/7 with uptime calculated in the "five-nines", that is, 99.999%.
Efficient and resilient rail operations
As a key technology building block, these fault-tolerant servers provide much-needed resilience and ease of maintenance that are central to seamless operations for the DFC.
These servers are designed to operate mission-critical software with proven fault tolerance and ease of maintenance. They are crucial for the train management system at the Operation Control Center (OCC), for example.
With this, controllers can remotely view multiple stations under their operating areas, providing clear oversight of train operations. Moreover, the system allows for efficient timetable management and offers various live reports and graphs for real-time data-driven decision-making.
With fault tolerance built into these solutions, even when a hardware failure occurs, there is no disruption to the train management system and the train operations that are under its control.
This is a significant improvement over earlier solutions that relied on a cluster of computers for backup and recovery, which still required time to switch over from one server to another. With its fault tolerance capabilities, the Stratus solution enhances resiliency and reduces potential downtime.
Fault-tolerant systems have already been deployed successfully in public transport applications in countries such as South Korea, Singapore, and China, demonstrating their reliability.
These systems also support open-source software, reducing the complexity involved in customisations required to run mission-critical applications.
Total Cost of Ownership (TCO) and future expansion
In any large-scale infrastructure project, cost management is a significant concern. An efficient fault-tolerant system helps manage the total cost of ownership (TCO) over several years.
TCO includes not just the initial hardware and software installation, but also recurring manpower costs for maintenance and unplanned downtime that can lead to reputational damage, non-compliance penalties, and loss of business.
By opting for a reliable solution, customers can reduce both scheduled and unscheduled costs, ensuring less downtime and making more efficient use of hardware.
An added benefit of an efficient solution, such as Stratus ftServer, is that it requires only one copy of a piece of software, unlike many redundancy or backup solutions that require multiple copies.
This simplifies operations for organisations, as they do not need to pay for and maintain multiple copies of their mission-critical applications and run duplicate software environments.
With this level of simplicity, Stratus ftServer offers the potential for transport operators to deploy new applications in the future, enhancing rail management and customer experience over time.
For instance, in metropolitan areas, subway operators can deploy Stratus ftServer systems to run multiple mission-critical software applications, such as train management and ticketing, while enjoying the robust fault tolerance that the servers provide for minimal disruption to operations.
Trial and deployment
As the first sections of the DFC become partly operational, the Stratus ftServer systems are currently undergoing trials in deployment environments. They are expected to be deployed between six months and a year once the tests are completed, and the go-ahead is given.
The deployment of fault-tolerant servers like Stratus ftServer in India's DFC project is a testament to the country's commitment to leveraging advanced technology for sustainable development.
Finding the right solution
The trust that the DFC project has placed on a fault-tolerant system such as Stratus ftServer is also a reflection of how far today's computing solutions for transportation have come.
For the transport sector, a high-performance, resilient system is often the crucial foundation for the many building blocks, such as sensors, control systems and apps, that are used to operate a railway or subway today.
To be sure, not every solution is made the same. When selecting a suitable solution and vendor, transport sector organisations should look out for some crucial features:
Simple: The servers have to be easy to install, deploy and manage. No matter the applications and existing infrastructure, they have to be simple to scale up, should an expansion of operations emerge in future.
Protected: The solution has to be able to mitigate operational, financial and reputation risks by ensuring "always on" availability. It has to secure data from cyber threats and data loss.
Autonomous: The solution has to be resilient by being rugged enough to run in industrial environments without human intervention. It should only require minimal maintenance or support.