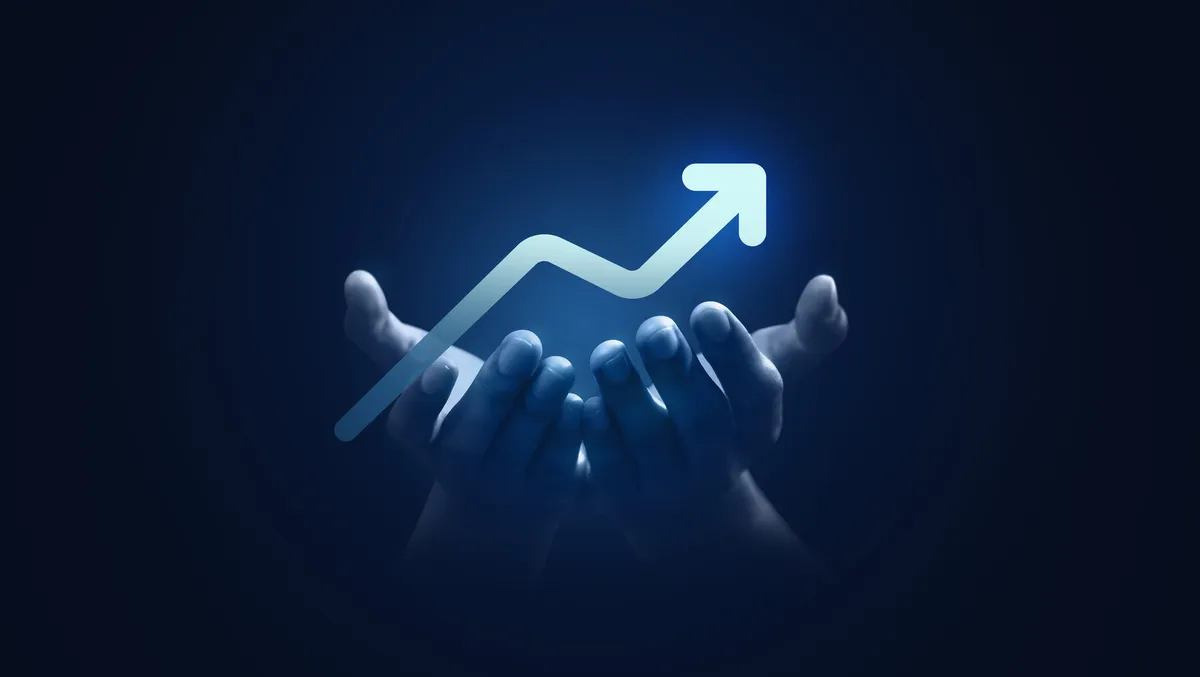 FICO's global optimisation solver for complex problems
FICO, the analytics software expert, has released a global mathematical optimisation solver as part of FICO Xpress 9.2 Optimisation.
The global optimisation solver gives users a better way to tackle complex nonlinear problems in energy, pricing optimisation and other fields, offering guarantees about the performance of the solutions it finds.
FICO Xpress 9.2 is available as a standalone solution and for use by FICO partners and will be available soon on the FICO Platform. FICO is the first primary commercial optimisation provider to release a true global mathematical solver.
Dr Oliver Bastert, Vice President of Product Management for the FICO Platform, says: "We live in a nonlinear world."
"That means clear, consistent, 'linear' relationships between variables don't always exist. A common example of this would be pricing, where buyers' propensity to purchase products often has a complex relationship with the price at which those products are offered."
"While most optimisation solvers use linear approximations to arrive at a solution, our global optimisation represents a leap forward in this process to arrive at much more precise results," says Dr Bastert.
Global optimisation refers to mathematical optimisation over a "non-convex" decision space and business objectives when there are several "locally" optimal solutions.
While local optimisation solvers may get stuck in a locally optimal solution, global optimisation solvers conduct a holistic search over the entire decision space using the technology of local solvers, which is a more complicated process.
"The global solver provides 'guarantees' that it has found the best solution overall," says Bastert.
"This is important for many use cases, where even a 1% improvement in results can, for example, save millions of dollars in cost."
Good use cases for global optimisation include price optimisation with nonlinear demand response functions, AC power flow, chemical processing, optimisation of machine learning models for validation or adversarial machine learning, and sensor-network localisation.
The latest FICO Xpress release includes performance enhancements to the core mixed-integer programming engine and several usability features.
Andrea Lodi, an Andrew H. and Ann R. Tisch Professor at the Jacobs Technion-Cornell Institute at Cornell Tech and the Technion, says: "Modelling and solving nonlinear optimisation problems has always been a fascinating field of research for me."
"With the recent rise of AI, there is an even greater demand for effectively addressing such problems. It is impressive to see that FICO, a renowned industry leader in analytics software, is taking the pioneering initiative to introduce a global optimisation solver for general mixed-integer nonlinear optimisation problems."
"I'm excited to start exploring Xpress 9.2 capabilities, and I am looking forward to witnessing the impact it will have on industrial applications and academic research," says Lodi.
The FICO Platform and FICO Xpress Optimisation provide solvers capable of addressing many problem types, making them versatile commercial optimisation packages. These include LP, MIP, QCQP, MIQCQP, SOCP, MISOCP, Constraint Programming, MINLP (both local and global), and local solvers with user functions.
FICO Xpress Optimisation allows businesses to quickly build, deploy and use optimisation solutions that crunch through millions of potential scenarios to find the ideal solution.
The technology is also part of the FICO Platform, which is built on an open architecture and is supported by an integrated set of composable capabilities that span the applied intelligence value chain.