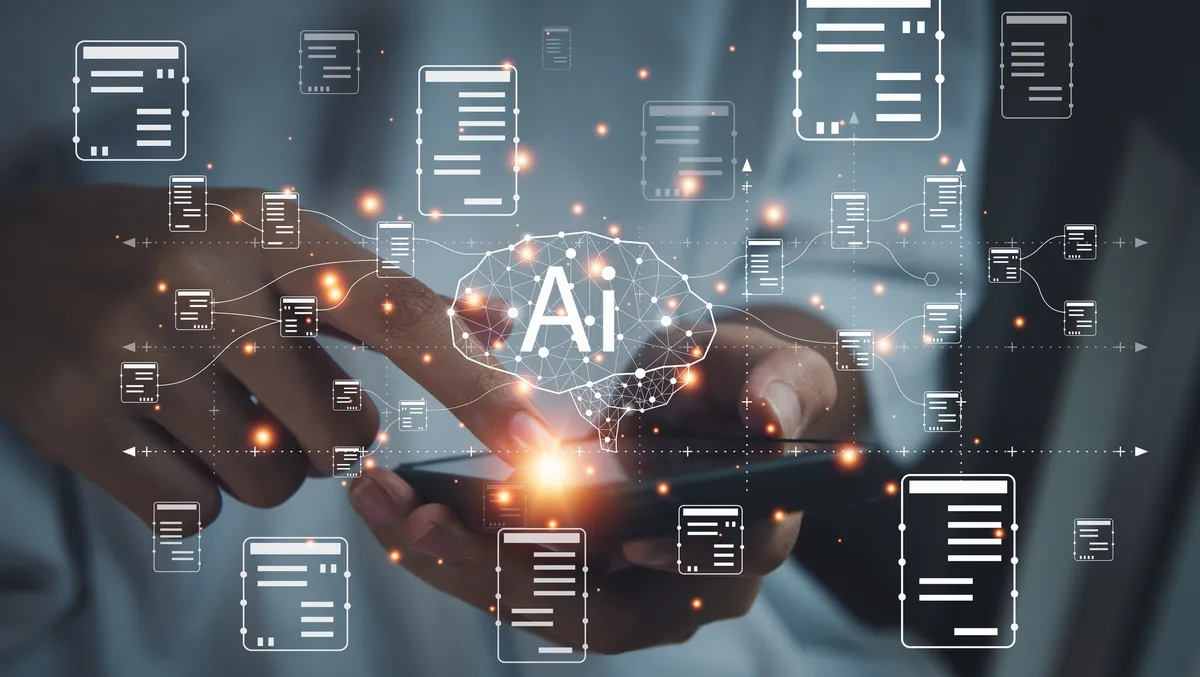 Hexaware looks to be leader in Generative AI with new Consulting & Practice Unit
Hexaware Technologies, a global provider of IT services and solutions, has announced the launch of its transformational Generative AI Consulting & Practice Unit.
Led by Arun Ramchandran, who is also the President & Global Head of the Hi-Tech & Professional Services Vertical & Hexaware Consulting, according to the company this unit is geared toward helping businesses navigate the rapidly transforming digital landscape marked by the surge of Generative AI technologies.
As shared in a statement, the GenAI Consulting & Practice Unit aims to fill a critical market gap, addressing the dire need for robust, advanced GenAI solutions that address proliferating industry use cases across enterprise functions and technologies and offer real, quantifiable business advantages.
Within its realm, Hexaware states the company plans to roll out an array of platforms, tools, blueprints, workshops, and tailored strategies that are poised to expedite and enrich clients' AI journeys.
Ramchandran says, "Enterprises today are facing significant challenges navigating the rapid advancements in technology, specifically in the realm of Generative AI.
"At Hexaware, our vision is to deliver exponential value to our clients, employees, and other stakeholders by having GenAI in our core. As part of this new unit, we will offer end-to-end consulting to help clients demystify and discover GenAI opportunities, using DecodeAI, and also engage and execute GenAI projects through EncodeAI, both proprietary frameworks and methodologies.
"In addition, we are launching Tenjin, a comprehensive platform crafted to speed up GenAI adoption through a portfolio of solutions across all our service lines, while safeguarding data security and privacy. Through forging strong partnerships within the Generative AI ecosystem and applying a consulting mindset, we are capable of delivering solutions for even the most complex business problems."
As businesses face challenges in making strategic decisions about their choice of architecture, tools, and platforms, DecodeAI, a workshop designed to deconstruct GenAI opportunities and use cases, serves as a navigational compass in the diverse Generative AI landscape, Hexaware states.
Offering intensive consultation and pragmatic guidance, DecodeAI aims to empower enterprises to make informed decisions. Designed for efficiency, the program assures high-impact results with minimal investment, facilitating a transition for clients into the Generative AI era.
Tenjin presently emphasizes enhancing Knowledge Services, accelerating coding and testing, and reinforcing data security and privacy, marking a new milestone in the organisation's mission to catalyse digital transformation. This platform aims to introduce a suite of more advanced, critical services across all our service lines in the near future.
Ramchandran says, "Hexaware is dedicated to creating a suite of platforms and tools that allow our customers to adapt, innovate, and thrive in this AI-first era. Every tool, every platform we create, responds to a unique business need.
"They're all geared toward the same goal - empowering our clients to lead in their respective industries with AI's untapped potential. With these initiatives, we are not just keeping pace with the transformative era of AI, but we are deeply embedding it into our core operations."