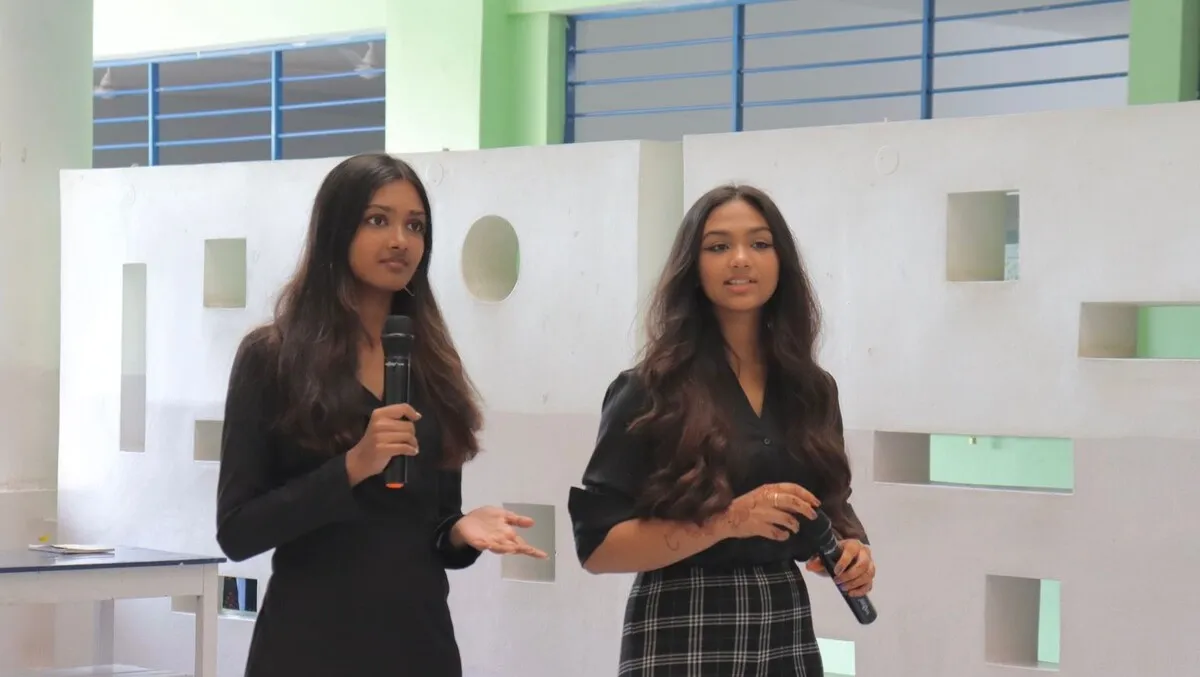 Hyderabad teen duo wins award for e-waste initiative
Wed, 11th Oct 2023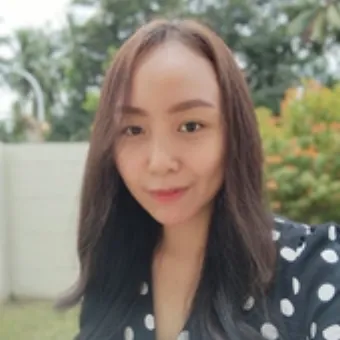 By Imee Dequito, Editor
Hyderabad's young prodigies, Diya Loka and Sahithi Radha, have earned international accolades for their groundbreaking e-waste initiative, E-Cycl. The 16-year-old visionaries recently secured the runner-up position in the Next Generation Foresight Practitioners: Young Voices award for 2023, besting 450 other teams from more than 40 countries.
E-Cycl's notable recognition highlights the commendable efforts of the next generation entrepreneurs who are reshaping societal norms and introducing sustainable practices. The award, in partnership with Next Generation Foresight Practitioners, SOIFuture, and TeachTheFuture, stands as a testament to the inspirational work of these youth and provides them a platform to amplify their impact.
Friends since their 4th-grade, the eleventh-graders Diya and Sahithi conceptualised E-Cycl as a progressive solution to the growing concern of electronic waste. Their initiative centres on organizing e-waste collection drives and has already managed ten triumphant campaigns, amassing an impressive 1000 kilograms of electronic waste.
But their efforts are not limited to mere collection. E-Cycl has also been active in enlightening the younger generation on the responsible disposal of e-waste. Their offline seminars, targeting students from grades 6 to 12, have not only educated over a thousand students but also instilled a spirit of responsibility and community engagement.
The teenagers' dedication has not gone unnoticed. Their endeavour attracted the patronage of Meta Open Arts, leading to a feature in the illustrious Guggenheim Museum in New York City and receiving sponsorship from The Wall Street Journal. Alongside this, Recykal and CrapBin, two organisations with sustainable objectives, have firmly stood behind E-Cycl's mission.
Reflecting on their recent success, Diya Loka, a multifaceted artist and student at Chirec International School, remarked, "We're so glad to have won the prestigious Young Voices award. We're going to use the network to the best of our capabilities, their international reach will help us scale further. We're eager to support and keep the buoyancy of climate hope alive as the next generation of action."
On the other hand, Sahithi Radha, a student at The Future Kids School and India's youngest UNEP ambassador as of 2022, shared her vision, stating, "Our vision is to continue supporting sanitation workers by keeping children out of the electronic waste labour force. We also plan on purchasing and refurbishing devices for government school students in South India, bridging the academic divide intensified by the global pandemic. We're determined to effect positive change in local communities and schools."
Diya and Sahithi's trailblazing journey with E-Cycl goes beyond the realm of e-waste management. Their initiative, rooted in the essence of community-building and environmental consciousness, is a beacon of hope and a shining example of the impact the younger generation can make. As they forge ahead, their narrative stands as an affirmation of the idea that change, indeed, is powered by the vigour and foresight of the youth.