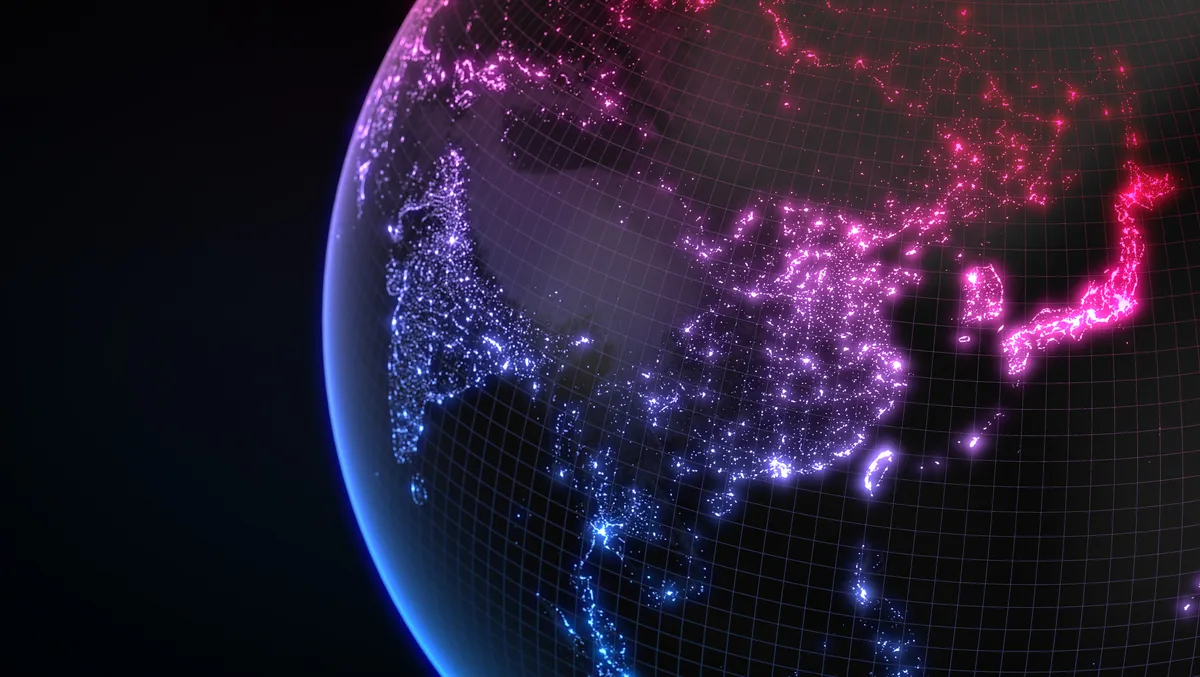 Oracle Cloud: A game-changer in business process optimisation
In an era where business efficiency is not just an advantage but a necessity, companies are increasingly turning to Oracle Cloud ERP to overhaul outdated systems and drive performance. This cloud-based suite of enterprise resource planning (ERP) solutions offers modules in finance, accounting, supply chain management, manufacturing, human capital management, and customer relationship management.
The implementation of Oracle Cloud ERP is a critical step for businesses aiming to modernise their operations. It's not merely about deploying the software; it's about tailoring it to meet the unique needs of each business. Consultancy firms like NexInfo are at the forefront of this transformation, offering expertise in identifying current inefficiencies and designing new processes aligned with business objectives.
Why Revamp Your Business Processes?
The benefits of optimising business process design are manifold. Firstly, it leads to increased efficiency and productivity by automating tasks and streamlining workflows. Secondly, it cuts costs by eliminating waste and duplication. Lastly, it enhances agility, making businesses more adaptable to change.
Choosing the Right Implementation Partner
Selecting an Oracle Cloud ERP implementation partner is a crucial decision. Factors to consider include the partner's experience with businesses of similar size and industry, the qualifications of their consultants, their implementation methodology, communication skills, and cost-effectiveness.
NexInfo: Your Partner in Business Transformation
NexInfo's seasoned consultants offer a range of services to improve your business processes. These include identifying current challenges, designing new processes, implementing these processes, and providing ongoing support. Their approach is holistic, ensuring that new processes are not just designed but are also effectively implemented and fine-tuned to meet evolving business needs.
Real-world Success Stories
NexInfo's impact is best illustrated through case studies. In one instance, a global manufacturing firm grappling with production inefficiencies turned to NexInfo for help. The result was a 20% increase in production and a satisfied customer base. In another case, a retail company struggling with customer service inefficiencies reduced customer wait times by 50% and boosted customer satisfaction by 10%. A financial services company bogged down by compliance issues managed to cut compliance costs by 25% and improve its compliance record thanks to NexInfo's intervention.
Conclusion
If you're looking to enhance your business process design, Oracle Cloud ERP, with the support of NexInfo, offers a robust solution. Their team of experienced consultants can help you navigate the complexities of business process challenges, ensuring that your operations are aligned with your business goals.
For a free consultation on Oracle Cloud ERP implementation, contact NexInfo today.