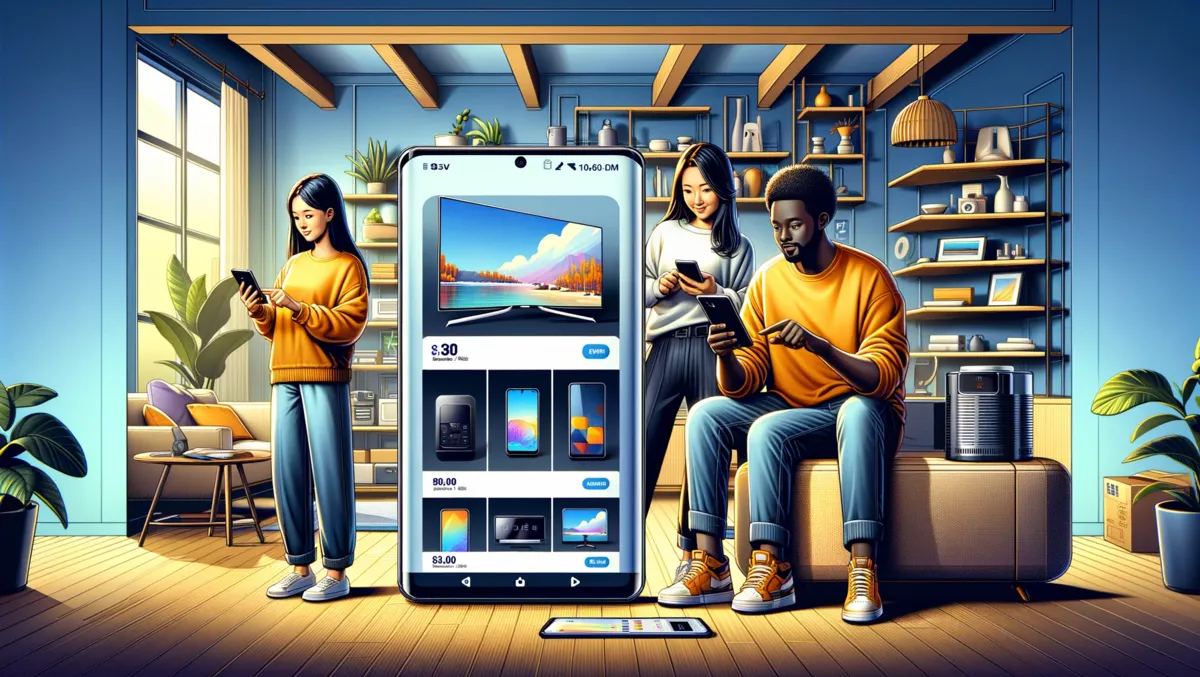 Samsung Shop App to enhance online shopping in Southeast Asia & Oceania
Tue, 14th Nov 2023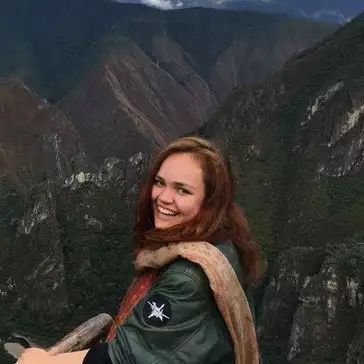 By Catherine Knowles, Journalist
Samsung Electronics, the tech giant, has introduced the new Samsung Shop App to enhance the online shopping experience across select markets in the Southeast Asia and Oceania region.
The application, a part of Samsung's strategy to simplify the online purchasing process for its global fanbase, is currently available in Australia, Indonesia, Thailand, and Vietnam.
The release of the Samsung Shop App aims to address the prevailing online shopping trend for electronic products in Southeast Asia and Oceania. A study conducted by Samsung in August 2023 showed that almost half (42.6%) of respondents in this region purchased electronic devices or home appliances online over the past three months, highlighting the importance of e-commerce for expanding consumer reach.
With the Samsung Shop App, users are provided with exclusive access to offers available only on the app. At the same time, the app is also able to personalise offers made available to users depending on their interests, while ensuring they can stay on top of the latest deals of Samsung products via timely notifications in the app.
For users making purchases through the Samsung Shop App, flexible payment options such as instalment payments can help simplify the purchase process. Users can also view delivery details and do real-time tracking for orders made. At the same time, users can benefit from the Samsung Rewards program, which lets users easily earn and redeem points on every purchase made through the Samsung Shop App.
According to the company, with Samsung Shop App, Samsung is elevating the online shopping experience for customers and fans, all from the comfort of wherever they are, in the following ways:
An optimised shopping experience on mobile devices: The Samsung Shop App will be available on Android. The app has a mobile-optimised user interface that is user friendly, as well as a curated selection of the latest Samsung consumer electronics products available for purchase through the app, with the catalogue of products available for purchase to be expanded in the months to come.
Real-time order status updates: Customers who make purchases on the Samsung Shop App can view details of orders made and receive real-time delivery notifications. For all purchases, customers are entitled to free shipping in certain locations in Australia and returns of certain Mobile Products made within 14 days of delivery.
Personalised recommendations: The Samsung Shop App will be able to offer personalised content and recommendations for Samsung products, including easy comparisons between users current devices and the latest models offered, as well as accessories for owned products.
Exclusive discounts for students: Students from across Australia will be able to save big on Samsung devices with exclusive discounts and offers for purchases made through the Samsung Shop App.