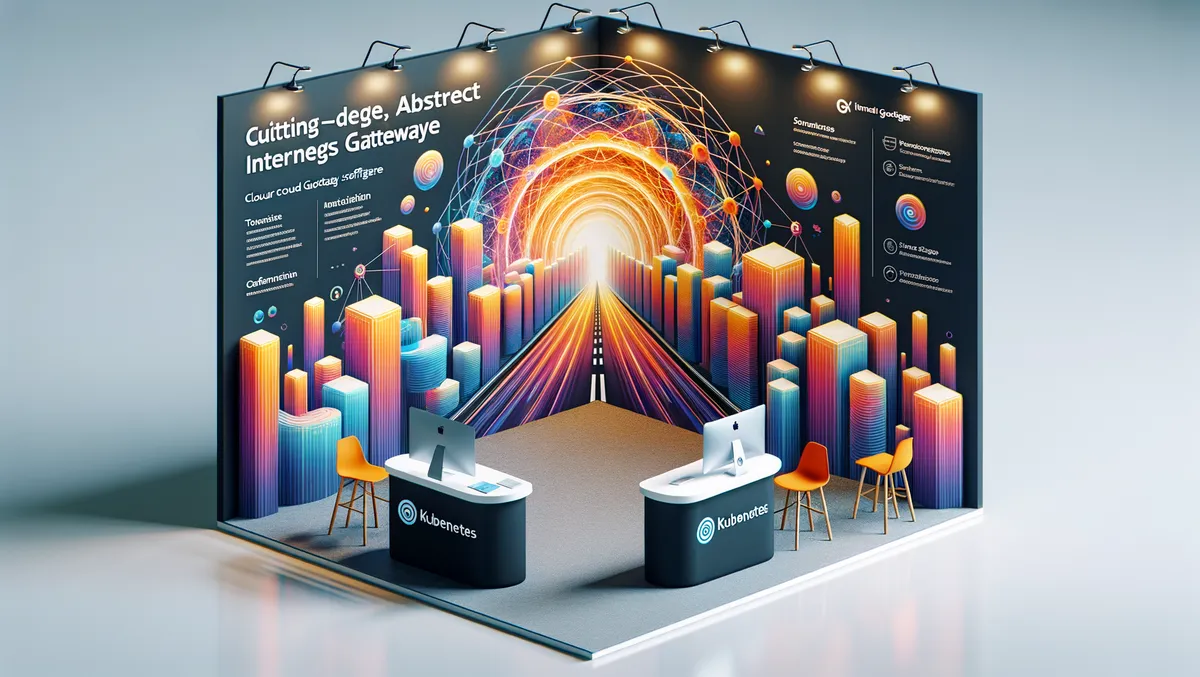 Tetrate unveils tech preview of its new product Tetrate Envoy Gateway
Fri, 10th Nov 2023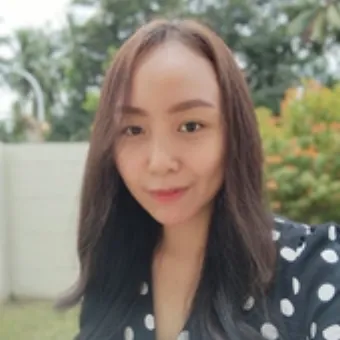 By Imee Dequito, Editor
Chicago-based tech company, Tetrate, has announced the tech preview of its new product, Tetrate Envoy Gateway (TEG), at the KubeCon NA conference. TEG, which is managed by Envoy Proxy as an application gateway for Kubernetes, is powered by Envoy Gateway, an open-source project sponsored by the CNCF.
TEG extends the features of Envoy Gateway with added tools, straightforward installation, round-the-clock support and advanced features. Tetrate, a firm specialising in bringing Istio and Envoy to businesses, introduced TEG as an enterprise-grade, fully-supported offering of open source Envoy Gateway. This new project is tailored for gateway use cases and is currently in technical preview.
Tetrate has prioritised ease of use for TEG, emphasising quick initiation and effortless operations once in production. TEG's additional features span across cross-cluster service discovery, load balancing, OpenID Connect (OIDC), OAuth2, Web Application Firewall (WAF) and rate limiting, which all come as standard. TEG is also compliant with the Federal Information Processing Standard (FIPS) 140-2, allows ingress-of-ingresses to enable safe application team self-serve and more.
The core of TEG, Envoy Gateway, was developed as an open-source project under the umbrella of Envoy and the CNCF in May 2022. It was specifically designed to make Envoy more accessible, to simplify the use of Envoy Proxy as a service and API gateway, and to cater to common cloud-native use cases.
The additional tools and support offered by TEG include OIDC, OAuth2, WAF, rate limiting and support for Ingress-of-Ingresses deployments, and many more features. Bas van Beek, a founding engineer and general manager of TEG at Tetrate, has stated that various players in the ecosystem, such as Tetrate, Ambassador Labs, VMware, have joined forces in the open-source Envoy Gateway project to democratise ingress in order to provide a high-performance solution based on the Kubernetes API.
By utilising their role as a primary contributor to the Envoy Gateway project, Tetrate is able to offer TEG with additional tooling and support fitting for the enterprise. They have recommended everyone to try the free technical preview of TEG and provide your feedback.
TEG is designed for app teams looking to replace or augment existing load balancers, or for those seeking a "Gateway Lite" alternative. Other applicable situations include taking advantage of TEG's capabilities for Ingress-of-Ingresses or multi-cluster applications.
The technical preview of TEG is currently accessible and you could sign up for a trial today. General availability in Q1 will allow for direct purchases from Tetrate and self-service purchases in the AWS Marketplace. The pricing for TEG software and supporting service is $5K per cluster, per year, which allows for unlimited gateways within each cluster.