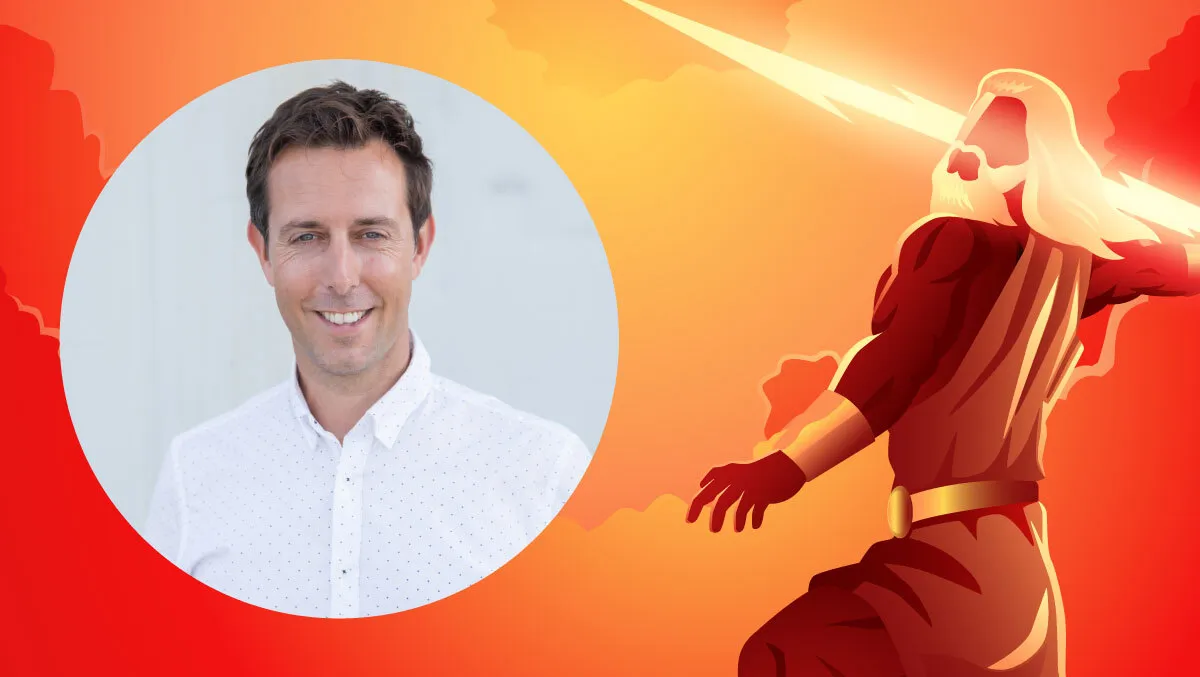 Titan of Tech - Jess Firth of EsseVault
A visionary entrepreneur is redefining the way we think about our digital legacy. Jess Firth, the Founder and CEO of EsseVault, is leading a revolution in the secure management of digital information, ensuring that it reaches the intended recipients at the right time, even after a person's death.
A Visionary Idea
EsseVault, launched on June 1st, is an online platform designed to organise and secure people's digital legacy. Whether it's personal messages, financial information, or vital documents like wills, EsseVault ensures that the content is accessible only to nominated individuals, either in real-time, at a future point, or after one's passing. The platform also offers professional services to law firms, enabling them to manage and maintain essential client documents.
"I'm passionate about the tech solution we have created to help people ensure that their loved ones, friends, and colleagues get access to important information/content when a person dies," says Firth, reflecting on the mission that drives him.
A Hands-On Leader
Firth's role as the creator and architect of EsseVault is not confined to the boardroom. He is actively involved in every aspect of the business, from inception and design to building and launching the platform. Managing a small but dedicated team of fewer than 10 people, including sales, client relations, and software engineering, Firth's hands-on approach has been instrumental in the rapid success of EsseVault.
His business partner, who has co-financed the venture and shares in decision-making, complements Firth's leadership. Together, they have positioned EsseVault as a tool that is already being utilised by private individuals and professional service providers, such as law firms.
Global Ambitions
With a focus on the New Zealand and Australian markets, Firth's ambitions for EsseVault extend far beyond regional boundaries. He envisions the platform as a global application that will benefit people and businesses all over the world.
"Our ambition is to grow into a truly global business that continues to operate out of New Zealand, creating job opportunities in our growing tech sector," Firth states, highlighting the positive momentum and trajectory of EsseVault.
A Team Effort
The success of EsseVault is not solely Firth's achievement; it's a collective effort. Tim Couch, Sales & Client Relations Manager, praises the team's synergy, saying, "EsseVault is a revolutionary technology platform that provides a very important tool for people to manage their digital legacy. It's a lot of fun working in a relatively new business and being part of its growth. I can see huge potential for EsseVault to become a global success."
Excited About the Future
Firth's excitement about the ever-growing tech sector and the emergence of new and useful technology solutions to improve people's lives is palpable. He sees EsseVault as a socially beneficial tool that addresses the problem of information loss after death, ensuring that vital content reaches the right people.
Why Jess is a Titan of Tech
His leadership and vision have positioned EsseVault as a pioneering force in the realm of digital legacy management. His hands-on approach, global ambitions, and commitment to creating a socially beneficial tool reflect a leader who is not only passionate about his role but also about the positive impact his organisation can have on society.
With EsseVault, Firth has crafted a platform that empowers individuals to take control of their digital legacy, providing security, control, and peace of mind. His journey is a testament to innovation, collaboration, and the relentless pursuit of a goal that transcends business to touch the very essence of human connection and legacy.