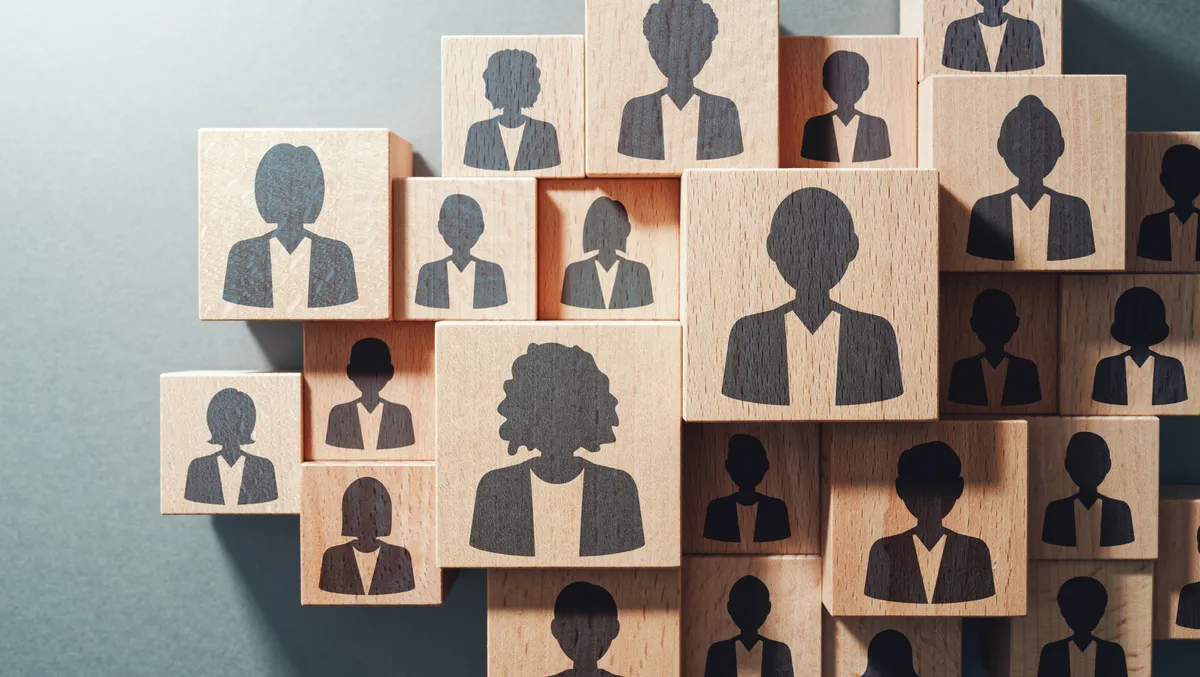 Weekday secures $2.2m funding, tackles gap in hiring tech teams
Sourcing talent has been challenging recently but hiring the correct talent has been painful for a lot longer.
A key feature when hiring is the reference check process, which has become a redundant tick box exercise for recruiters and over 95% are not seeking references from their previous colleagues to gain insights into their past work performance and behaviours, and assess their suitability for the role.
In addressing this pressing concern, Weekday has launched from stealth with a $2.2m seed funding round to supercharge the hiring landscape through the power of trusted references. The funding round was led by Venture Highway with participation from several influential angel investors. Weekday is a Y-Combinator backed business.
Founded in 2021 by Amit Singh, Anubav Malik and Chetan Dalal, Weekday has been operational in beta mode until today. Its genesis lies in the pain point the founders faced (in a previous startup) which centred on hiring a technology team. Despite the plethora of tools available, it took 3 months to find their first engineer but remained unconvinced. So, they turned to their network to get references which validated the individual and their skill set. This ended up almost doubling their candidate pipeline.
Now, the three founders are productising the same approach of hiring with Weekday starting with a focus on tech hires.
Weekday invites software engineers to connect their social graph (i.e. LinkedIn and Contacts) and gives them a readymade shortlist to refer talent to various companies. Weekday gamifies the experience and makes this unique data of references available for recruiters. Weekday hosts multiple people's references and companies can utilise the "Backchannel" feature to get background references (from former colleagues) on every candidate they interact with; making hiring less about resumes and interviews; and more about real-life experiences and capabilities.
For companies, Weekday is a sourcing engine on auto-pilot; where they can not only find candidates but also reach out to them automatically while getting reference checks on them in an instant. After 4 days of signing up, they start getting candidates suggestions with ready back channel references on their calendar to interview.
"People check and rely on reviews nowadays for everything, be that going to a restaurant or buying anything on Amazon. But, when it comes to making the important decision of hiring someone, they are happy to rely on a self reported resume," says Amit Singh, CEO and Co-founder of Weekday.
"We did a survey of more than 200 companies' hiring process and while a majority did a basic background check on candidates (ie criminal record or whether they actually worked in their previous organisation), less than 5% of companies use reference checks from previous colleagues to make their hiring decisions," he says.
"This often leads to wrong hires. Eventually leading to firing; which ends up being detrimental to both employer as well as the employee. We want to change that. We want to solve the problem of lack of trust in the hiring process. We believe that a recruiting platform with "references" as the cornerstone is the solution that solves all these problems. We are what LinkedIn should have been."
Over 120 companies have used Weekday for their hiring needs. These recruiters are attracted because of the large pool of passive candidates (those who are not actively looking for a new role) who have been recommended by their peers which means the quality of candidates is much superior to any job board based platform. Moreover, with remote hiring on the rise, trust becomes even more important and so having references really matters to recruiters.
Weekday is currently focused on companies hiring remote software engineers. Majority of these companies are headquartered in the US while the majority of the candidates are based in India and Southeast Asia.