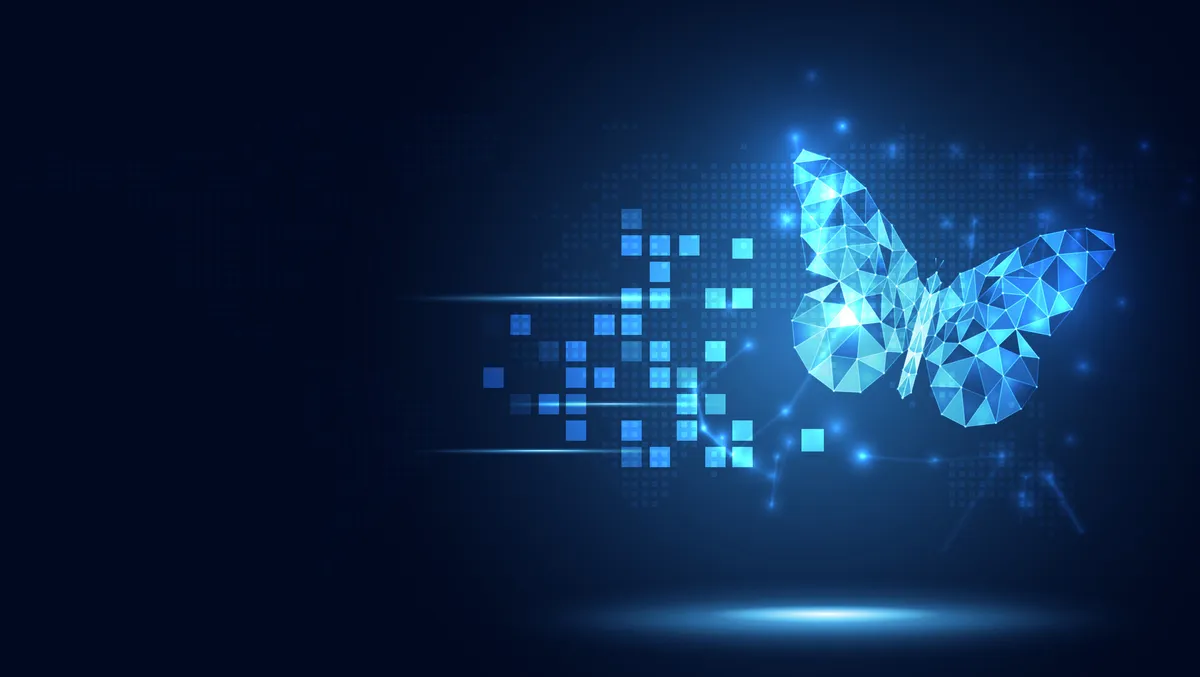 Who is Shuchi Singla and BaffleSol Technologies: The vanguard of transformation
In a world where technology evolves at breakneck speed, every industry finds itself on the cusp of revolutionary change. The digital landscape is not just shifting; it's metamorphosing, compelling businesses to adapt or risk obsolescence. Amidst this whirlwind of change, one woman stands as a beacon of transformative leadership: Shuchi Singla, the CEO and Founder of BaffleSol Technologies.
Women in Tech: Catalysts for Change
Women in the tech industry are not just breaking glass ceilings; they are architects of a new paradigm. They excel in roles ranging from software engineering to data science, cybersecurity, and IT management. But their impact doesn't stop there. Women like Shuchi are ascending to leadership positions, fuelling innovation, and championing diversity and inclusion. Their influence transcends mere equality, enriching the tech ecosystem with a multiplicity of perspectives that drive groundbreaking innovation.
A Woman of Many Hats
Shuchi Singla is not just a CEO; she is a multi-dimensional individual who juggles roles as a mother, wife, software engineer, and Agile Coach. She has the unique honour of being the world's first XSCALE steward. Her expertise in Agile, Lean, and Kanban methodologies makes her an invaluable asset to organisations aiming for operational excellence. Shuchi's active participation in various communities, from start-ups to Agile methodologies, highlights her commitment to mentoring the next generation of leaders.
A Journey of Transformation
Shuchi's foray into process transformation began nearly a decade ago, working with leading multinational corporations. Over the years, she has honed her skills, emerging as a seasoned expert capable of driving monumental shifts within organisations. Her journey is a testament to her relentless pursuit of excellence, as she has mastered the art of keeping teams aligned with project goals and committed to continuous improvement.
Building a Legacy
In 2016, Shuchi took her vision to the next level by founding BaffleSol Technologies. Under her visionary leadership, the company has become a frontrunner in Microsoft Dynamics 365 implementations and digital transformation. Shuchi's holistic approach to leadership encompasses Sales, Marketing, and Project Deliveries, ensuring that BaffleSol not only grows but also stays true to its core values.
A Timeline of Triumphs
From securing its first contract with a Fortune 500 company in 2017 to becoming a Microsoft Gold Partner in 2022, BaffleSol's journey has been nothing short of remarkable. The company has consistently introduced innovative solutions like HR Marvel, ADMS, and Ruh-Bot chatbot, each designed to address specific challenges in the business landscape. Their recent expansion to Dubai and certification as an Amazing Workplaces® organisation in January 2023 further solidifies their reputation as a global leader.
The Road Ahead
Shuchi firmly believes that BaffleSol is poised to offer groundbreaking solutions that not only solve real-world challenges but also prioritise the well-being of its customers and employees. She is committed to investing in the workforce, recognising that they are the linchpin in the transformative journey that businesses so desperately need today.
In a world where digital transformation is not just a trend but a strategic necessity, leaders like Shuchi Singla are indispensable. They not only navigate the complexities of the present but also chart a course for a more inclusive and innovative future. As Shuchi herself puts it, "Our mission at BaffleSol Technologies is to empower businesses to navigate this transformative journey successfully."
So, as we stand on the brink of technological evolution, it's visionaries like Shuchi Singla who will guide us through the labyrinth, ensuring that we not only adapt but thrive in this new digital age.