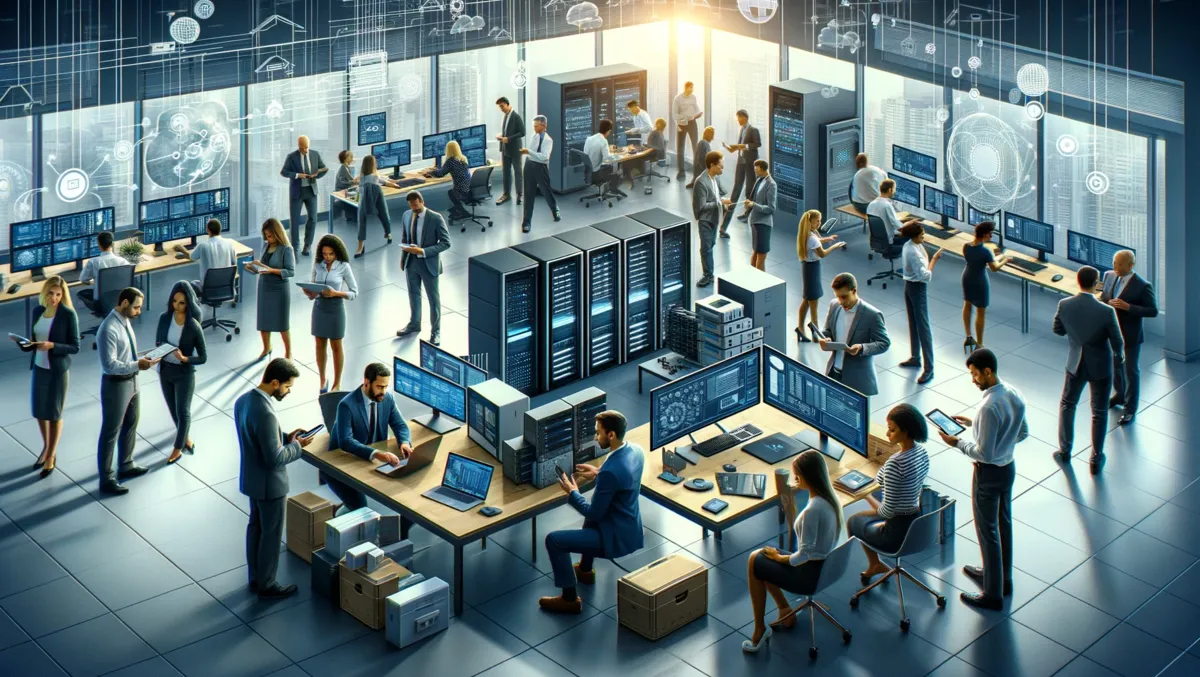 Windstream Enterprise launches IT Managed Services powered by ATSG
Fri, 13th Oct 2023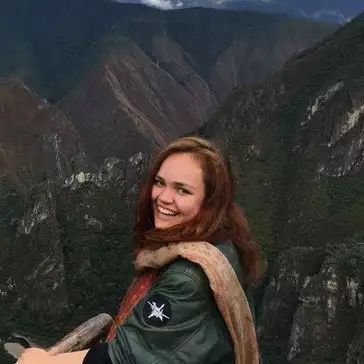 By Catherine Knowles, Journalist
Windstream Enterprise, a IT managed service provider, has unveiled a new portfolio of IT Managed Services powered by ATSG, giving enterprise customers access to a complete range of turnkey services to power and control their digital infrastructure, virtual workspace and cybersecurity needs.
Demand for tech talent is a growing obstacle for businesses and will continue to be for several years, Windstream states. According to Gartner, 86% of CIOs reported facing more competition for qualified candidates and 73% were worried about IT talent attrition. As a result, businesses face barriers to digital transformation that slow their growth and development and impact their bottom line.
Windstream Enterprise now offers critical managed services to remove these obstacles and relieve overtaxed IT staffs from the burden of maintaining IT environments themselves.
By transferring responsibilities to Windstream Enterprises team of technology experts, these services help to augment an enterprises agility so they can free up their time and resources to focus on driving better business outcomes and customer experiences.
The technology solutions included in the portfolio provide businesses and their IT teams with the hands-on support they need to optimise and protect their network, data and assets across modern hybrid and remote work environments.
Mike Fiacco, Chief Revenue Officer, Windstream Enterprise, says, "Windstream Enterprise IT Managed Services provides what every business today needs: a technology and security partner that offers a complete end-to-end package of solutions and services to maximise their IT investments and optimise and protect their network and their overall operations."
"Organisations across a myriad of industries are struggling to implement transformational technologies with the specialisation required to thrive in a cloud-centric business landscape. Windstream Enterprise solves this challenge with a variable-cost approach (versus a fixed-cost approach) that incorporates all the right technology, implementation expertise and service."
This partnership with ATSG enables Windstream Enterprise clients to leverage:
Digital Workplace managed services that enable enterprises to rapidly and securely implement or upgrade their infrastructure and platforms.
Digital Infrastructure managed services that empower enterprises to provide holistic computing environments and facilitate the superior experience and flexible working practices their end-users require.
Cybersecurity managed services designed to help enterprises assess their security environment and remove risks.
Carl Orleman, Vice President of Managed Services and Alliance, Windstream Enterprise, says, "We already had award-winning, cloud-enabled network connectivity solutions, unified communications services and cybersecurity strategies."
"Now, with ATSGs powerful IT managed services, we can deliver the entire scope of a customers digital infrastructure while also specialising in their unique industrywhether that be healthcare, finance, retail, manufacturing, education, and state and local government, or beyond."
Windstream Enterprise chose ATSG as a partner because of its platform and its ability to support customer co-management requirements, all of which earned ATSG a place on the 2022 Gartner Magic Quadrant for Managed Network Services.
With ATSG, Windstream Enterprise extends its complete satisfaction guarantee to cover the modern work environment of SD-WAN and OfficeSuite UCmaking Windstream Enterprise the only managed services provider to stand behind such a promise.
Warren Greenberg, Chief Client Officer, ATSG, says, "The modern workplace must be digital-first, and with Windstream Enterprises technology and expertise, we can further help businesses complete their digital transformation."
"Together we can help enterprises' IT teams move past the frustrations of daily workplace management and security hassles and into a more strategic role, where they focus on how they can better serve their customers and grow their businesses."