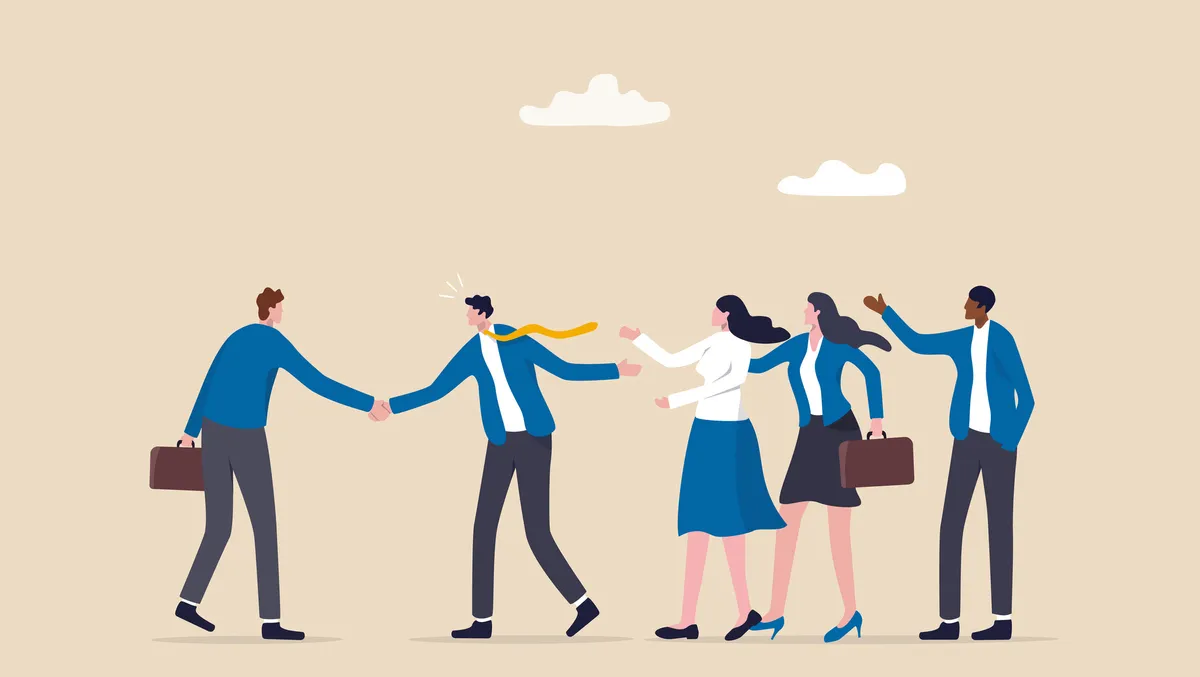 Workday & Jabil partner to optimise HR processes & decision-making
Thu, 5th Oct 2023
By Sean Mitchell, Publisher
Workday, an industry leader in enterprise cloud applications for finance and human resources, has joined forces with global manufacturing solutions provider Jabil, to transform and optimise Jabil's HR processes via Workday Human Capital Management.
This collaborative effort has resulted in Jabil gaining a centralised, comprehensive view of employee information, streamlined their foundational HR processes, and improved the flow of data, enhancing compliance across the organisation. Accurate and reliable data enables Jabil's leadership teams to make informed, data-driven decisions that stimulate growth, effectively utilise the array of capabilities within their workforce, and address any talent pool deficiencies.
May Yap, Senior Vice President and Chief Information Officer at Jabil, remarked on the striking improvements since Workday's implementation, stating, "Following the deployment of Workday solutions at Jabil, we have begun to realise the efficiencies gained in our various operations. Our employees are now better placed to focus on higher value tasks and fully leverage their skill sets to achieve peak business performance in this competitive business environment".
Pannie Sia, General Manager, ASEAN, Workday, elaborated more on the proactive HR approach discoursing, "A data-driven human resources approach acts as a compass for business success. By harnessing insights derived through employee analytics, companies can optimise their operations and work towards fostering a harmonious synergy between their human capital and organisational goals".
Jabil's ambitious deployment of Workday has provided solutions across 30 countries, enabling data-driven decision-making for growth and people efficiencies. Jabil, a global powerhouse in manufacturing services, opens the door of success for approximately 300 of the world's largest brands spanning various markets – including healthcare, packaging, smartphones, cloud equipment to automotive and home appliances. It supports a multicultural and diverse workforce across 100 locations in 30 different countries, including stalwart operations in Singapore, Malaysia, and Indonesia.
In addition to addressing challenges associated with managing multiple HR systems across a globalised workforce, Jabil was in dire need of a singular, reliable source for employee data. Workday's deployment furnished a sustainable solution to these impediments. Furthermore, Workday's Advanced Compensation feature facilitates key decisions on merit-based salary increases, promotions, and bonuses more effectively, thus bolstering a robust compensation process.
In consonance with the company's employee-centric approach, employees have been empowered to use self-service capabilities to complete various HR tasks efficiently, completing an average of 1.5 million employee-initiated transactions annually.