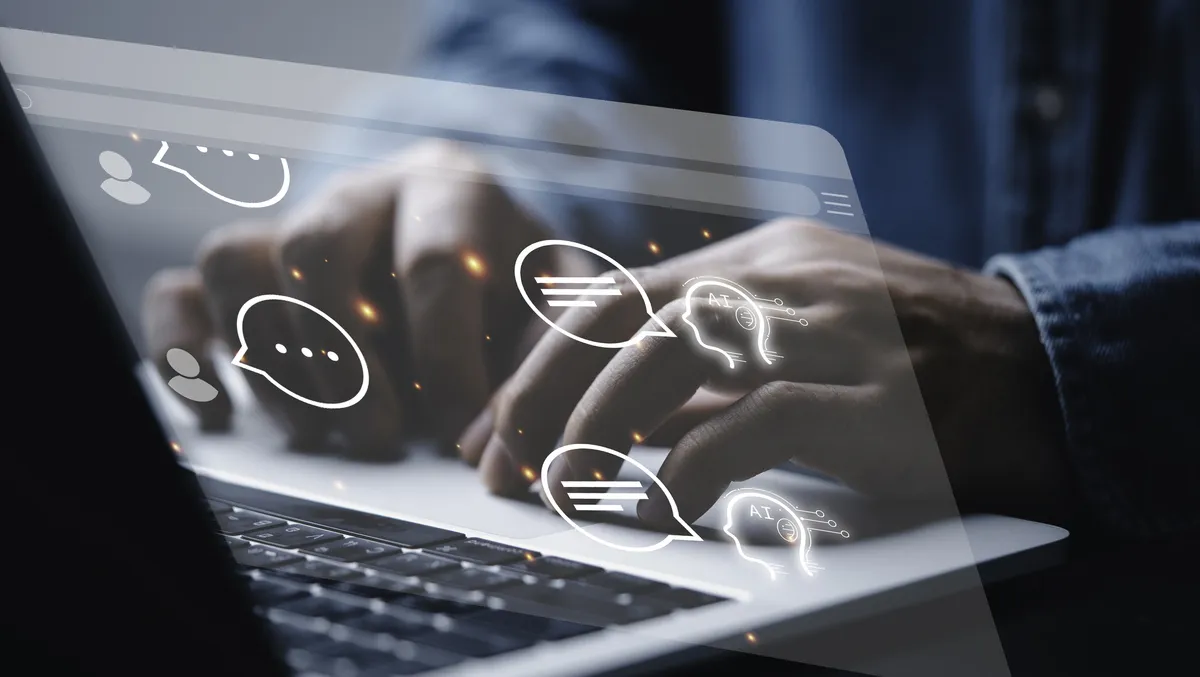 BotPenguin unveils advanced AI chatbots for better experience
BotPenguin, a chatbot solutions provider, has launched its advanced AI Chatbots. "These chatbots are designed to redefine the customer experience and simplify business communications," says a company spokesperson.
"BotPenguin's AI Chatbots use state-of-the-art machine learning and natural language processing technologies. This helps them understand user requirements more effectively and provide personalized and human-like conversations. Furthermore, their optimal integration with widely-used platforms like Facebook Messenger, WhatsApp, Telegram, a website, and Mobile App considerably enhances user convenience when conducting transactions or seeking support."
"BotPenguin's AI Chatbots come packed with features. They ensure constant and consistent support, providing excellent customer experiences 24/7. These chatbots are capable of multiple languages and cater to a global audience, overcoming language barriers that may hinder effective communication."
"These digital assistants also deliver in-depth analytics and real-time reporting. This empowers businesses to make data-driven decisions. They also have a built-in Frequently Asked Questions (FAQ) builder that effectively addresses common customer inquiries, enhancing user experience manifolds," the spokesperson adds.
Notably, BotPenguin's AI Chatbots are also trainable. Businesses can utilize their database to hone the chatbots' responses, enabling more context-aware and personalized interactions.
BotPenguin also wants businesses to be aware of all critical customer interactions, so they've included instant notification features that use email and SMS notifications.
Notably, the advanced chatbots have seamless integration with over 60 platforms.
"BotPenguin's AI Chatbots excel at integration. Compatible with over 60 platforms, including CRM, Live Chat, E-commerce, Helpdesk, and Calendar tools, these chatbots ensure a seamless customer journey. This includes integration with leading CRMs like Leadsquared, Capsule, Copper, and Zoho, facilitating efficient customer relationship management and lead handling," adds the spokesperson.
"Similarly, these chatbots integrate perfectly with systems like Zendesk and Copper so that human agents can assume chat control when specialized assistance is required. E-commerce platforms such as Shopify and WooCommerce can also be integrated for assistance with significant product and order information."
"BotPenguin's AI Chatbots offer numerous advantages for customers and businesses alike. They automate repetitive tasks, saving time and allowing resources to be better utilized. Furthermore, constant, consistent, responsive assistance bridges the gap between service and satisfaction, enhancing customer support. Tailored conversations allow the chatbots to grasp individual preferences and needs, leading to improved lead conversion rates and better customer targeting," says the spokesperson.
"Additionally, some direct use cases of the AI chatbots include customer service, sales, marketing, and HR operations. They prove helpful in answering customer queries, upselling and cross-sell products, promoting products and services, and screening and interview candidates."
"We are a provider of chatbot solutions aiming to increase business efficiency and customer experiences. With a commitment to personalized interactions and seamless integration across a myriad of platforms, BotPenguin is transforming the landscape of customer engagement using state-of-the-art AI Chatbots," the spokesperson concludes.