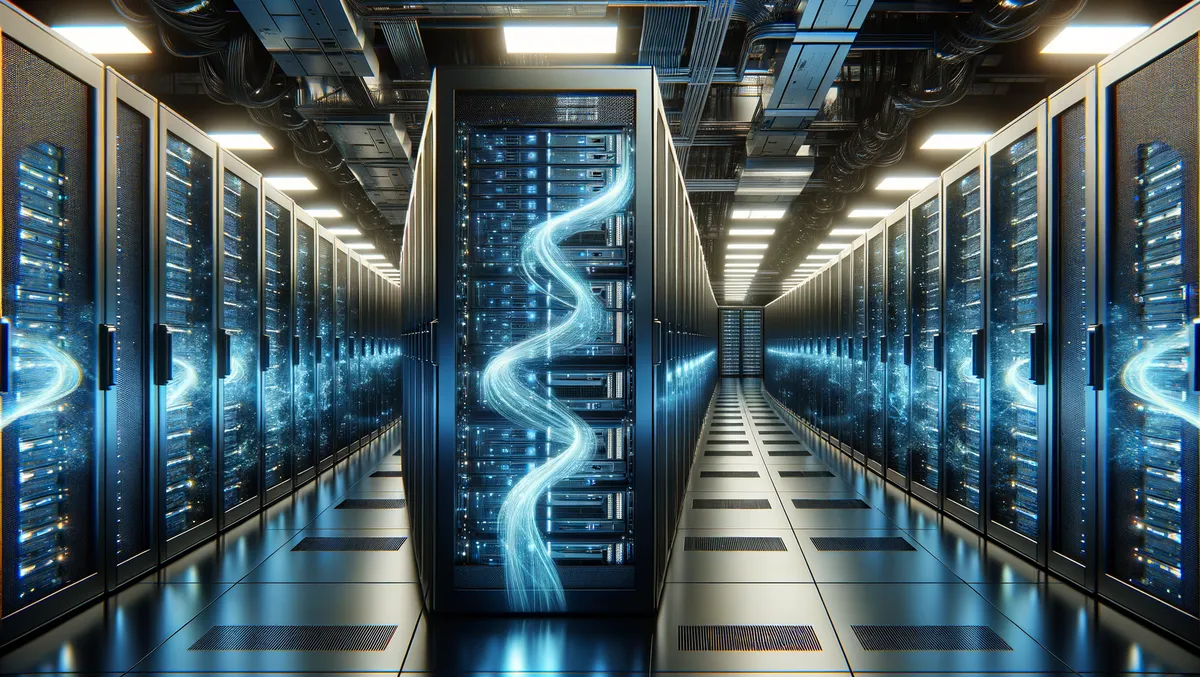 Intel's supercomputers earn top spots in global TOP500 list
Intel has announced the inclusion of 23 new systems in the globally recognised TOP500 list, created in collaboration with esteemed laboratories, universities and original equipment manufacturers worldwide.
These machines represent some of the first supercomputers to incorporate Intel's Data Centre GPU Max Series and 4th Gen Xeon Scalable processors. Importantly, four Intel powered systems sit in the prestigious top 10 ranking.
This introduction of Intel's data centre GPUs into the TOP500 list is an important stepping-stone for technology's future. Deepak Patil, Intel's Corporate Vice President and General Manager of Data Centre AI Solutions, emphasised the impact of this move, saying, "This is an exciting time for Intel's data centre GPUs as they debut into the TOP500 list."
"Customers now have more choice in the market, and this choice - coupled with an open ecosystem - allows for more use cases for broader global adoption of HPC and AI technologies."
A notable mention among the TOP500 is the Aurora supercomputer, part of a joint venture by Intel, Argonne National Laboratory and HPE, ranking second with a 585.34 petaflops partial system run.
With a capacity that boasts 166 racks, 10,624 compute blades, 21,248 Max Series CPUs and 63,744 Max Series GPUs, this marks Aurora as one of the world's most extensive GPU clusters. Both Intel and Argonne have plans for full operation in 2024.
The revelations in the TOP500 list also highlight the role Intel's HPC products have played in advancing research in both US and European laboratories and universities. For example, the Dawn Phase 1 supercomputer represents the UK's fastest AI machine to date.
Co-created in less than six months by Intel, Dell Technologies, The University of Cambridge and UKAEA, Dawn, equipped with 512 4th Gen Intel Xeon CPUs and 1,024 Max Series GPUs, is positioned to drive substantial advancements in healthcare, green energy development, and climate science.
Another famed example is SuperMUC-NG Phase 2, one of the speediest HPC systems currently in Germany, boasting 480 Intel CPUs and 960 Max Series GPUs. Another debut, the Crossroads supercomputer at Los Alamos National Laboratory, lands at No. 24 with its 30.034 petaflop cluster and the large-scale deployment of 2,600 Intel Xeon CPU Max Series.
These supercomputers are projected to significantly influence areas including medical research, national security, and space exploration, among other fields. As Intel maps out a trajectory towards future phases of computing, the company is unwavering in its commitment to technological innovation balanced with sustainable environmental practices.