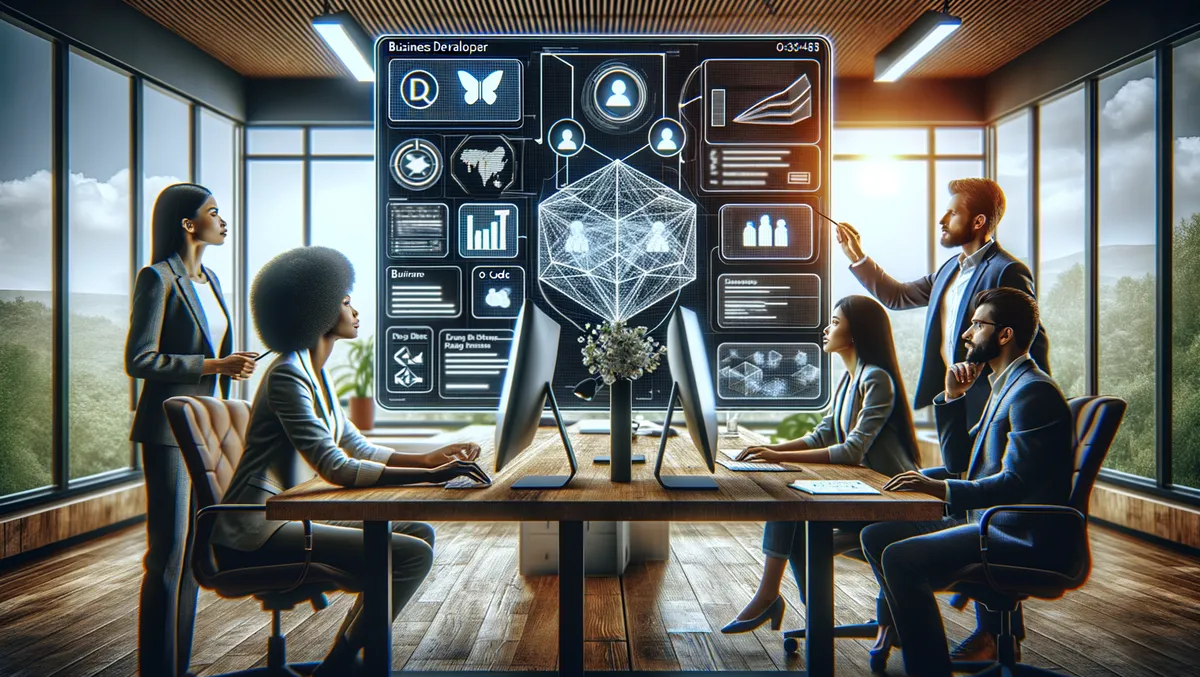 Quadrant names Kissflow as top Low Code Application Development tech for 2023
Mon, 20th Nov 2023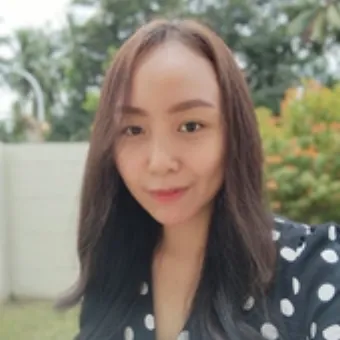 By Imee Dequito, Editor
Global advisory and consulting firm, Quadrant Knowledge Solutions, has announced that it has identified Kissflow as the leading technology for 2023 in the Low Code Application Development (LCAD) Platform for Business Developers market. Evaluated based on 15 specific criteria, Kissflow emerged as one of the top five tech leaders in the LCAD segment catering to Business Developers. Notably, Kissflow stands alone as the only business user-first platform, architecturally designed to enable business users to comprehend, navigate, and interact with the platform without the burden of intensive cognitive load.
Kissflow's position as a leader has been confirmed in the 2023 SPARK Matrix for Low Code Application Development Platform for Business Developers, a product by Quadrant Knowledge Solutions. The comprehensive technology and strong application management provided by Kissflow, combined with a user-friendly platform experience, have earned them high ratings across critical parameters, these include technology excellence and customer impact.
The SPARK Matrix from Quadrant Knowledge Solutions offers an in-depth analysis of global market dynamics, principal trends, vendor landscape, and competitive positioning. This critical study facilitates a comprehensive analysis and ranking of the foremost technology vendors while providing strategic information for users, allowing them to evaluate diverse provider capabilities, market position, and competitive differentiation.
Abhishek Anant Garg, an Analyst at Quadrant Knowledge Solutions, says "Kissflow empowers citizen or business developers to effortlessly construct and deploy applications using a straightforward and easy-to-use graphical user interface. The platform features an app builder and drag-and-drop capabilities, enabling the creation of apps by employing the required application modules. The company's automated workflow capabilities enhance the development process by automating recurring tasks, allowing developers to concentrate on the business logic. Kissflow's Low code platform is highly adaptable and allows users to create bespoke solutions that perfectly fit unique requirements."
Kissflow's CEO, Suresh Sambandam, commented, "We are exhilarated to be recognised as the technology leader for 2023 in the Low Code Application Development Platform by Quadrant Knowledge Solutions. Kissflow strongly believes in the democratisation of technology, empowering business users to evolve into citizen developers. This recognition substantially affirms our commitment to this transformative journey and the trust our customers place in us, having recognised the potential of low-code development with Kissflow."
Quadrant Knowledge Solutions defines an LCAD platform as empowering developers to design, develop, test, deploy and sustain applications without the need for complex coding. It provides a graphic user interface for visualising the flow of application development. The platform features a drag-and-drop function, enabling users to create applications using pre-built function modules within the development interface. LCAD platforms accelerate the pace of application development, making the process convenient, efficient, and secure.
Over the years, hundreds of global Fortune 500 brands such as Pepsi, McDermott, Comcast, and Danone have relied on Kissflow to simplify their workflow. Founded in 2004, Kissflow is an industry pioneer in the low-code/no-code space, committed to digitally transforming business operations by fostering citizen development with its user-friendly interface.