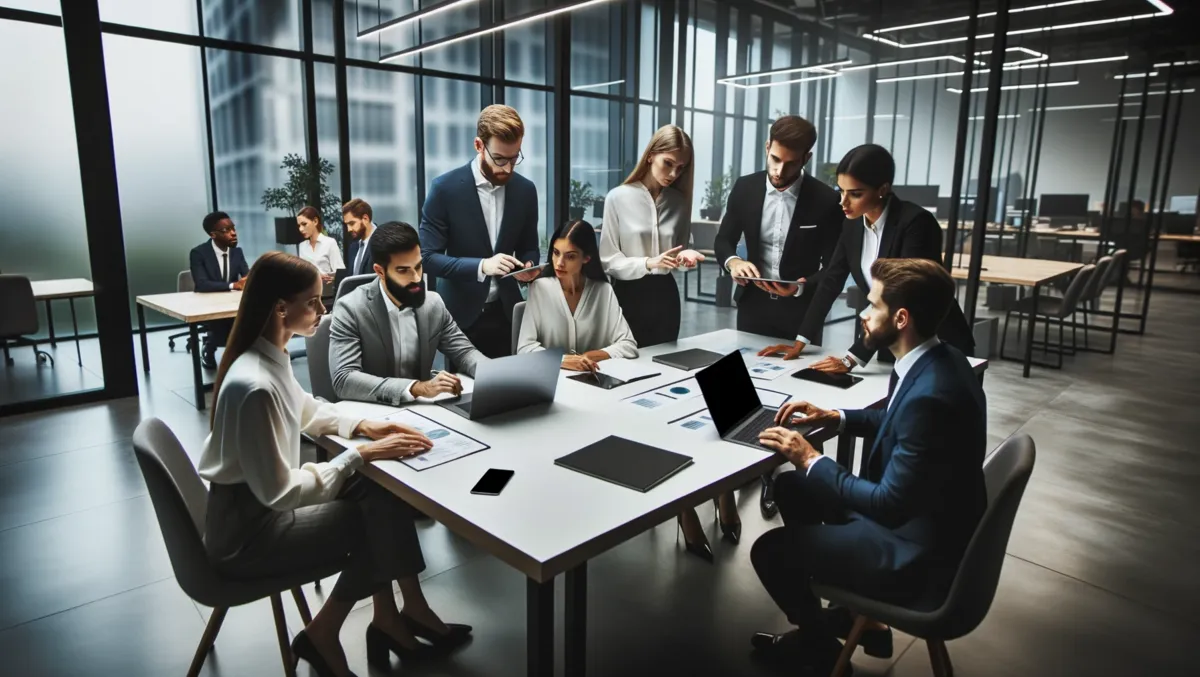 Rimini Street extends support for ClickSoftware users
Rimini Street has announced the availability of Rimini Support, Rimini Manage and Rimini Consult for ClickSoftware. The expanded solution enables Salesforce ClickSoftware on-premises licensees to maximise the value of their mission-critical ClickSoftware investments beyond the announced End-of-Life date of December 31, 2023.
Rimini Street is registered as both a certified Salesforce Consulting Partner and Salesforce MSP Partner. The company has earned a 4.85 rating on the Salesforce partner AppExchange, completed hundreds of individual projects for a global client list, and its full-time technical delivery team has earned over 50 Salesforce certifications.
As a certified consulting partner for Salesforce, Rimini Street's ClickSoftware solutions provide licensees of the robust field service management system with tailored support, managed services, and professional services, and the ability to own and evaluate the future of their field services software roadmap.
David Rowe, Chief Product Officer & EVP of Global Transformation at Rimini Street, says, "ClickSoftware delivers world-class field service functionality, and many customers have customised, robust deployments that they would like to continue utilising for several years."
"Rimini Street is pleased to build upon our partnership with Salesforce and extend our proven, award-winning support model and global capabilities to ClickSoftware licensees, ensuring they have a partner who can help stabilise and maximise their software investment for potentially years until they are ready to consider adopting Field Service in the Salesforce Service Cloud."
Trusted by globally recognised, leading organisations to provide customised support, products and services, Rimini Street states the company is able to free clients limited time, talent, and resources to be reinvested in strategic, innovative projects that help strengthen competitiveness and growth well into the future.
Rimini Streets ClickSoftware solutions adapt to evolving business needs and includes:
Rimini Support for ClickSoftware Expert software support by experienced, global software engineers, dedicated to resolving issues promptly and permanently through root cause analysis and fixes
Rimini Manage for ClickSoftware - Managed services for organisations seeking to offload the complexities of ClickSoftware management while ensuring peak performance, cost optimisation and risk mitigation. This allows organisations to reduce operational overhead, increase profitability, and redirect resources towards core business activities
Rimini Consult for ClickSoftware Expert professional services to optimise ClickSoftware implementations and identify opportunities for strategic enhancements. Experienced consultants work closely with clients to deploy strategic improvement, streamline processes and maximise the softwares value.
Rimini Street has operations globally and offers a comprehensive family of unified solutions to run, manage, support, customise, configure, connect, protect, monitor, and optimise enterprise application, database, and technology software, and enables clients to achieve better business outcomes, significantly reduce costs and reallocate resources for innovation.
To date, more than 5,200 Fortune 500, Fortune Global 100, midmarket, public sector, and other organisations from a broad range of industries have relied on Rimini Street as their trusted enterprise software solutions provider.