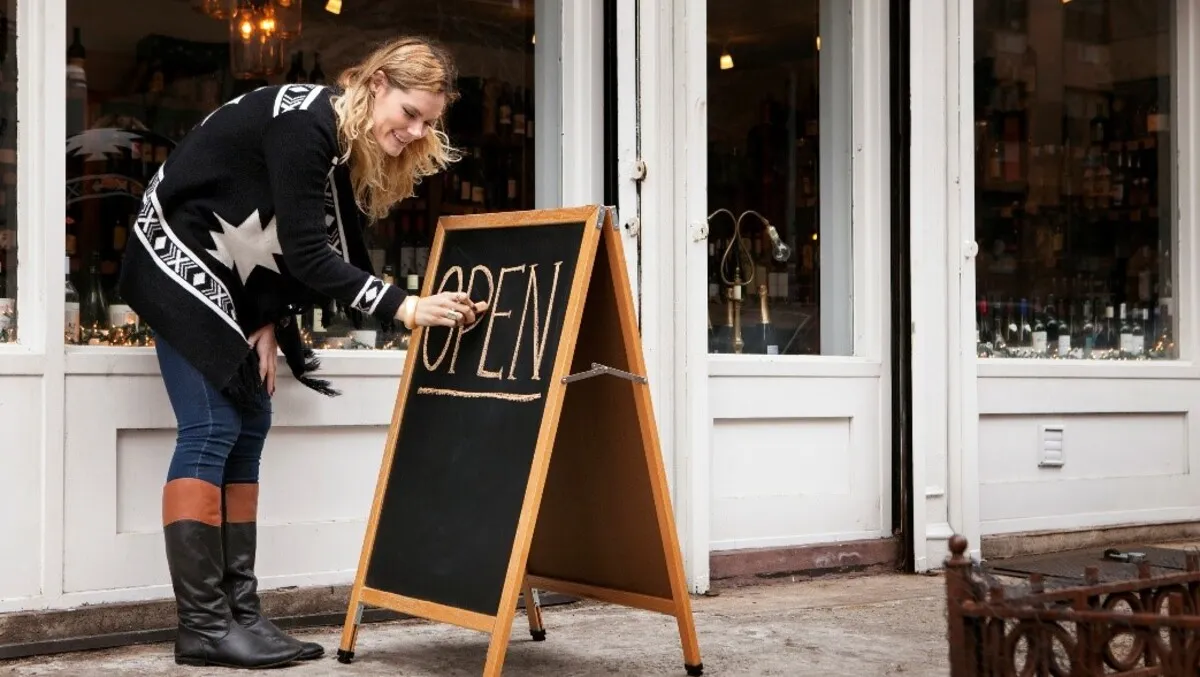 Revolutionising retail: Harnessing LBS and RTLS for performance boost
Fri, 13th Oct 2023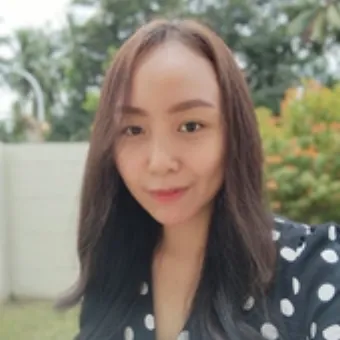 By Imee Dequito, Editor
Businesses across a range of sectors are increasingly looking to data and technology for ways to boost performance and revenues. This is particularly true in the retail industry, where technologies known as Location-Based Services (LBS) and Real-Time Location Systems (RTLS) are taking centre stage. With LBS and RTLS, retailers are making strides in loss prevention, and shelf optimisation through heat mapping, leading to a reshaping of the retail landscape.
LBS are technologies that use real-time geographical data to provide personalised information and services to users. This is achieved through various tools including GPS, Wi-Fi and cellular networks that ascertain a user's exact location. RTLS, meanwhile, go a step further by continuously tracking and monitoring the real-time location of assets, individuals or objects, using technologies such as Wi-Fi Positioning, Bluetooth Low Energy (BLE), and UWB (Ultra-Wideband) to provide accurate real-time location data.
Loss prevention, a pressing concern for retailers, has seen significant enhancements thanks to LBS and RTLS. As Gareth Phillips, a Location Based Services Specialist at Progility Technologies, explains: "RTLS allows retailers to continuously monitor the real-time location of valuable assets," making it easier to track and locate them in case of theft or misplacement. He also commented on the potential of 'geofencing,' a tool made possible by LBS, which provides notifications to the retailer if merchandise leaves a specific area of the store or approaches entry/exit points.
Additionally, RTLS can aid in enforcing employee accountability and reduce internal theft, deterring dishonest practices, and identifying unauthorised removal of items by monitoring staff movements within the store, Phillips expanded.
LBS and RTLS technologies also offer invaluable insights into optimising product placement and location through heat mapping, which tracks customer foot traffic and product interaction within a shop. "Heat mapping provides retailers with a visual representation of how customers move through the store," Phillips said. "This data can be used to optimise the layout, placing high-demand products in high-traffic areas. Retailers can also use dwell time analysis to see how long customers spend in specific sections, helping identify which products attract the most engagement. Furthermore, heat maps can assist in inventory management by tracking the popularity of products in real-time, ensuring popular items remain well-stocked and available for purchase."
The retail industry is evolving constantly, and the integration of LBS and RTLS into operations can be a game-changer. These technologically advanced systems can enhance loss prevention measures and optimise the placement and location of products, ultimately driving up sales and improving the overall customer experience