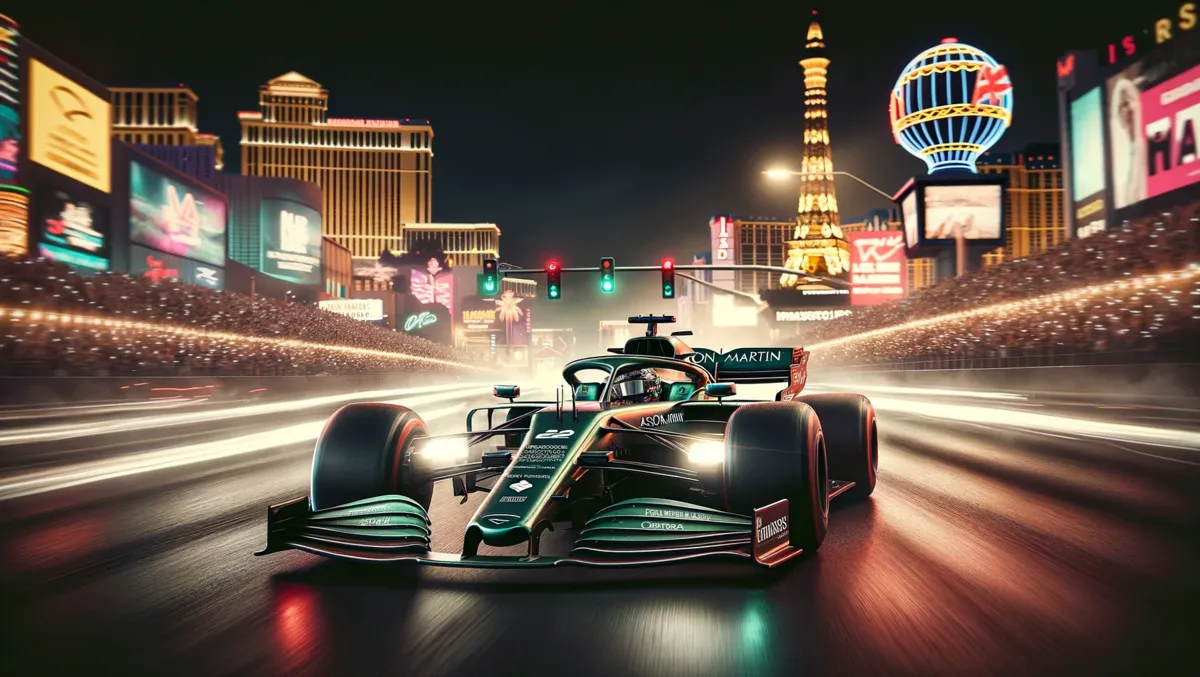 ServiceNow becomes Aston Martin Aramco Formula One Team's official partner
Thu, 9th Nov 2023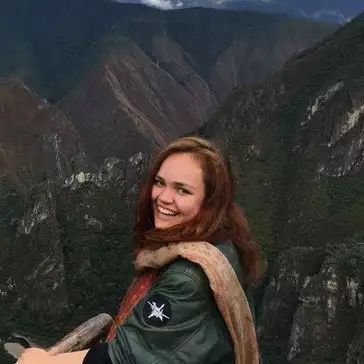 By Catherine Knowles, Journalist
The Aston Martin Aramco Formula One Team (AMF1) has announced that ServiceNow has been named as the team's official Intelligent Platform Partner. This alliance will be officially debuted in the upcoming Las Vegas Grand Prix, where ServiceNow will appear as the official partner on the team's cars.
This comes just after AMF1's standout performance in the recent Sao Paulo race, with the team aiming to continue this momentum into the future, particularly the 2024 season. To achieve this, the team will leverage state-of-the-art technology to continue making progress.
As the "team behind the team," ServiceNow will provide valuable services to the AMR Technology Campus, connecting its workforce, processes, data, and devices.
Among the advantages to be provided are the automation of the team's IT and facilities requests, which encompass health and safety incidents, equipment malfunctions, and self-service knowledge. This automation will free up the team's time, allowing them to focus on building the fastest and most technologically advanced Formula One cars possible.
Employees will have the convenient ability to access the platform via a mobile app, allowing them to make requests and report incidents regardless of their location - whether it's in the pit garage or on the factory floor. ServiceNow will be overhauling employee experiences on a single, interconnected platform.
In addition, ServiceNow will improve AMF1's reporting and dashboard capabilities. Its visual data insights will enable the team to make faster, more informed decisions by identifying trends and prioritising support initiatives. This efficiency will benefit investments and help the team meet the regulatory requirements of the sport, such as accurate cost cap reporting, the company states.
Paul Smith, Chief Commercial Officer at ServiceNow, says that the ServiceNow platform helps organisations alter their operations fundamentally. He shared his excitement in this partnership and voiced the significant advantages of combining tools, services, and data.
Smith expressed his enthusiasm about their collaboration with Aston Martin Aramco Formula One Team, aiding them as they aim to become one of the most innovative sports teams both on and off the track.
Jefferson Slack, Managing Director, Commercial and Marketing at Aston Martin Formula One Team, shared his excitement about welcoming ServiceNow. He looks forward to utilising the platform's IT competencies and integrating it into their operations. He sees numerous opportunities for both global brands to work together as their partnership progresses into the 2024 Formula One season.
Clare Lansley, Chief Information Officer at Aston Martin Formula One Team, said that ServiceNow's ability to streamline processes and integrate systems across the whole business will give them an invaluable advantage. The efficiency this partnership provides will grant them the ability to optimise their workplace and processes further sweetening this key sports and technology collaboration.